Copal Partners has been named the number one Knowledge Process Outsourcing (KPO) company globally for Investment Research and Analytics
By Bureau , The Economic Times
Mumbai: Financial research and analytics company Copal Partners today said that it has been named as number one Knowledge Process Outsourcing (KPO) company in the latest edition of the Black Book of Outsourcing 2008. The company has been ranked first for its investment research and analytics, a press release said. "We are proud to be named the number one KPO for investment research and analytics globally," the company''s CEO and Co – Founder Rishi Khosla said. The study covered over 100 KPOs and is conducted annually by the Brown and Wilson Group, known for its consulting services in the field of outsourcing. The study assessed areas like leadership excellence, senior management direction, business transformation practices and client relations management. Copal has 800 employees and serves its clients from its offices in the US, UK, Dubai and India. Its investors include Citigroup, Deutsche Bank and Merrill Lynch.
Latest News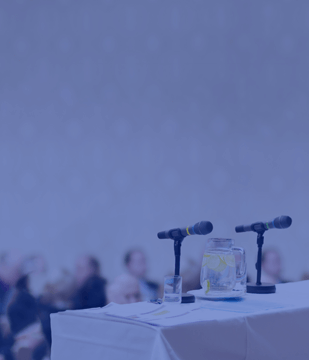 "Asia-Pacific to remain hot M&A market amid pandemic recovery, opening markets"......
March 22, 2021 Asia Pacific will like...... Read More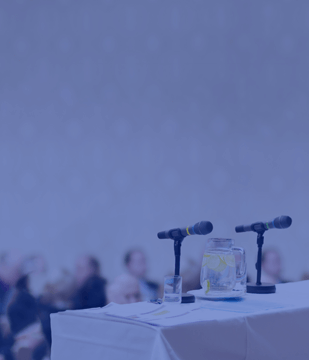 Acuity Knowledge Partners forecasting strong growth in 2021; expects to hire 1,200 employees to support record growth......
Bangalore, 1 April 2021 – ...... Read More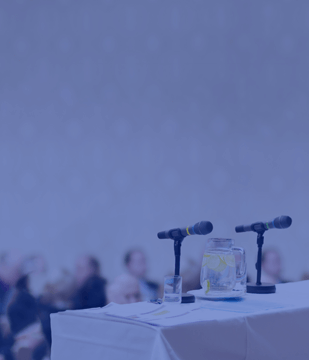 "Nigeria's API-based open banking initiatives offer a model for Africa"......
March 15, 2021 Prabaldeep Paul, our h...... Read More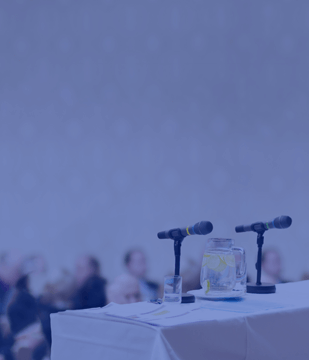 "Growth ahead for analytics firm"......
February 3, 2021 Our CEO, Robert King...... Read More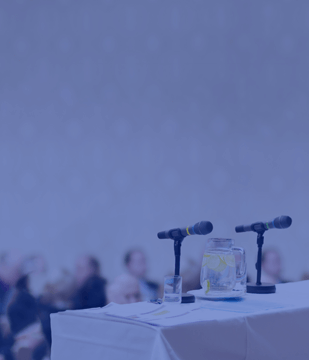 Acuity Knowledge Partners Awarded Fund Intelligence Best New Product Award......
Leading provider of research, anal...... Read More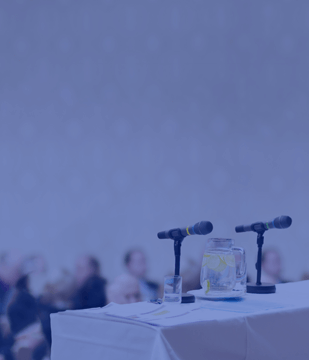 "Has the Mifid II research unbundling experiment succeeded or failed?"......
February 24, 2021 Our Head of Investm...... Read More