Copal Partners has been named the number one Knowledge Process Outsourcing (KPO) company globally for Investment Research and Analytics
By Bureau , The Economic Times
Mumbai: Financial research and analytics company Copal Partners today said that it has been named as number one Knowledge Process Outsourcing (KPO) company in the latest edition of the Black Book of Outsourcing 2008. The company has been ranked first for its investment research and analytics, a press release said. "We are proud to be named the number one KPO for investment research and analytics globally," the company''s CEO and Co – Founder Rishi Khosla said. The study covered over 100 KPOs and is conducted annually by the Brown and Wilson Group, known for its consulting services in the field of outsourcing. The study assessed areas like leadership excellence, senior management direction, business transformation practices and client relations management. Copal has 800 employees and serves its clients from its offices in the US, UK, Dubai and India. Its investors include Citigroup, Deutsche Bank and Merrill Lynch.
Latest News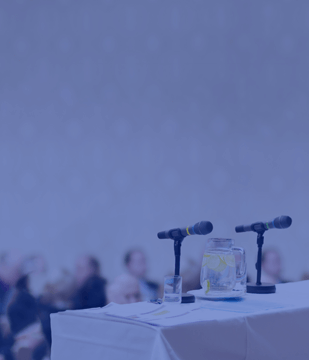 BEAT Studio by Acuity Knowledge Partners recognized as Best In-house Design Studio 2023 by Design India......
...... Read More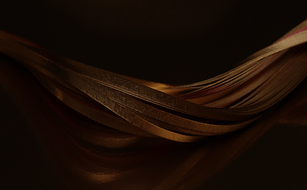 Acuity Knowledge Partners wins 'Best Supporting Institution of 2023' at GIFA 2023......
...... Read More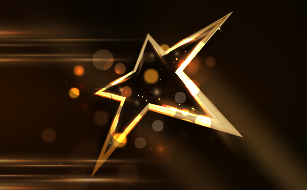 Acuity Knowledge Partners Wins 2023 HFM US Services Award for Best Outsourced ManCo......
...... Read More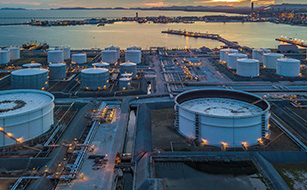 "Campaign to Kill Off Libor Is Boosted by Landmark Bond Sale"......
February 17, 2021 Rajul Sood, our hea...... Read More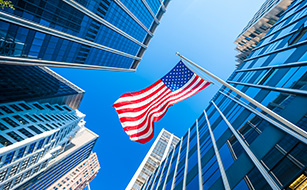 "U.S. loan funds see fifth consecutive weekly inflow: Lipper"......
February 8, 2021 Rajul Sood, our Head...... Read More