Copal Partners, Genpact strike gold in Black Book
By Metro Now Reporter , Metro Now
The outsourcing report card for this year is out, and it doesn't throw up many surprises. Genpact has been named as the best BPO firm and Copal Partners has been ranked the number one KPO firm.
The annual listing also ranks Genpact 8 out of 4,500 outsourcing vendors, making the company's second Top Ten appearance in four years.
Developed in 2004 by the Brown-Wilson Group, the Black Book ranking is recognised as the only independent industry standard for customer satisfaction in the global services industry.
In compiling the ranking, the Brown-Wilson Group surveyed over 3,00,000 global outsourcing users compiled from various sources. After an extensive auditing process, the rankings were determined based on the responses of nearly 24,000 client executives.
"Genpact is honoured to be named one of the world's top ten outsourcing providers and the best overall BPO provider. By talking to end users and gathering feedback regarding their outsourcing relationships, we feel that the Brown-Wilson Group has captured a valuable measurement of our industry's performance.
"Our team of global professionals constantly strives to develop new and innovative ways to help our clients, improve their business processes and it is extremely regarding to know how much our clients value our commitment to continuous improvement," said Genpact CEO Pramod Bhasin.
"We are proud to be named the number one KPO for investment research and analytics globally. We are very pleased that our clients have extended us this honour," said Rishi Khosla, CEO and co-founder, Copal Partners, expressing his excitement on the announcement.
Nearly, 1,700 suppliers from 45 countries qualified for the 2008 Black Book 50, based on client nominations. The survey results also predict an increase the number of bundled outsourcing offerings, encompassing both information technology and business processes, as well as increase in finance and accounting contracts in the banking and financial services sector.
This press_release appeared in a host of online sources. Visit the links below to view the coverage:
Latest News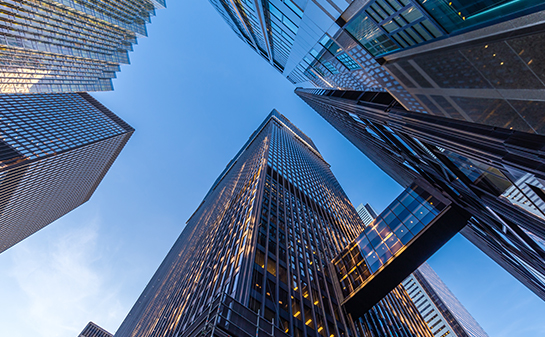 Acuity Knowledge Partners acquires Cians Analytics......
...... Read More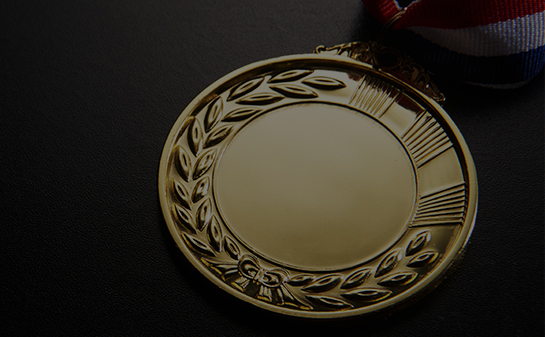 Waters Rankings 2022: Best AML compliance solution provider—Acuity Knowledge Partners......
...... Read More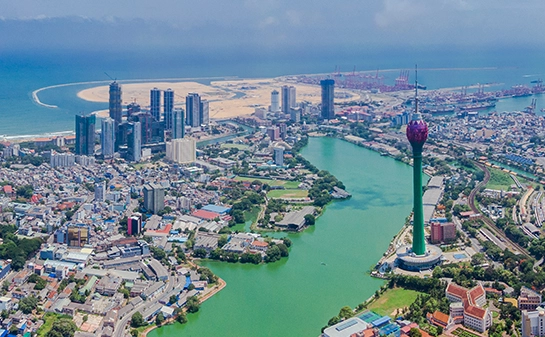 Acuity Knowledge Partners reaffirms commitment to Sri Lanka......
...... Read More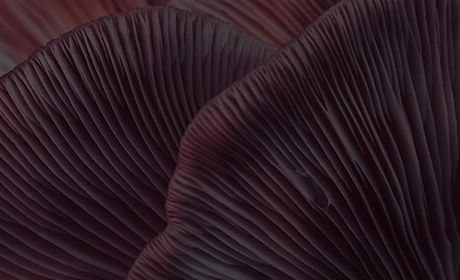 Investors Flock To Gulf IPOs......
...... Read More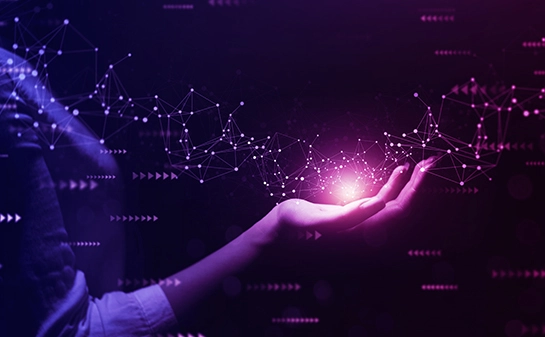 Acuity Knowledge Partners Bridges the Talent Gap Amid the Great Resignation, Now Approaching 5,000 Employees in Its 20th Anniversary Year......
...... Read More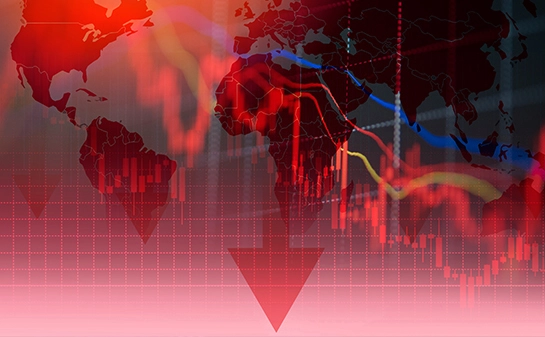 Inflation, supply chain disruptions dampen Asian stocks......
...... Read More