Copal Partners conferred Amity HR Excellence Award 2008
By Bureau
Copal Partners (Copal), a leading financial research and analytics firm today announced that it has been conferred with the prestigious Amity HR Excellence Award 2008 by Amity International Business School.
The award is in recognition of the leading global HR practices incorporated by the company in making it a dynamic and preferred workplace. It further gives credence to the fact that Copal has managed to build a highly motivated and driven employee base consisting of over 1000 professionals.
Distinctive practices that provided Copal the award are key initiatives that include its in-house management development program, its employee referral program, as well as an international internship program that attracts interns from leading Ivy League universities. Effective training and mentoring programs have also played a role in helping Copal keep its attrition rate below 20%, significantly lower than the industry standard.
Expressing his delight on receiving this award Mr. Joel Perlman, President and Co-Founder, Copal Partners commented, "A stable and consistent workforce forms the bedrock for the success of any organization. As a company we have always believed that our employees are our biggest assets and this award is testament of our commitment to build and grow our human capital." He further added, "At Copal, we have a culture of developing our internal talent pool. We continually evaluate and roll-out growth opportunities that empower our employees to better plan their careers and acquire new skills in the process."
A leading panel of judges selected Copal Partners. Factors such as talent acquisition, lower employee turnover, lower absenteeism rate, increased customer satisfaction, higher economic returns and greater sustainability were examined using the surveys conducted by renowned HR consultants and a research team of faculty and students.
Copal Partners has approximately 1,000 professionals and over 40 clients, including several global bulge bracket investment banks, equity research firms, hedge funds, private equity funds, consulting firms and Fortune 500 corporations. Copal has become the largest independent provider of equity research and financial analytics and dominates the Investment Banking market with over 80% market share in the third party analytics segment. Copal recently was ranked #1 for outsourced Investment Research and Analytics by the Black Book of Outsourcing 2008.
Latest News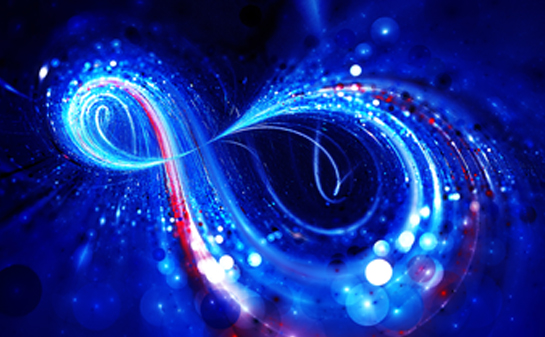 WE ARE IN PUNE – Acuity Knowledge Partners Launches Its Third Delivery Center in India......
...... Read More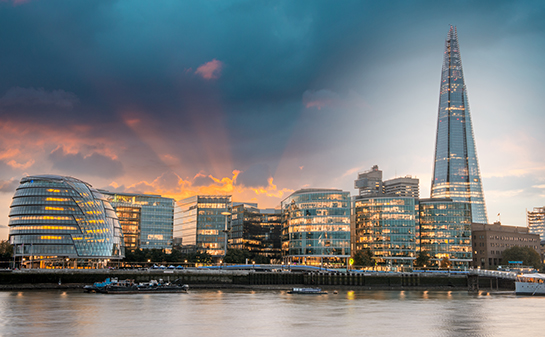 Permira to acquire Acuity Knowledge Partners from Equistone......
...... Read More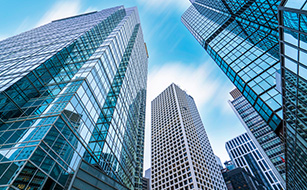 Barclays leads US, European peers in Q2 trading desk performance......
...... Read More