Copal Partners appoints Ekenstam as its Europe MD
The Economic Times
NEW DELHI: Copal Partners, a knowledge process outsourcing (KPO) firm specialising in financial research, announced the appointment of Rikard af Ekenstam as its managing director for Europe. Rikard has over 12 years of investment banking experience. He worked at ABN AMRO and Robert Fleming & Co.
Most recently, he was head of new markets client coverage at ABN AMRO where he led a team of bankers responsible for clients in more than 30 countries in the CEEMEA region.
Prior to this, he was a director within ABN AMRO's TMT investment banking team. "Rikard will spearhead Copal Partners' growth efforts and strategic direction in Europe. He will focus on expanding the firm's client base in the UK and across continental and emerging Europe," the KPO firm said in a statement.
Latest News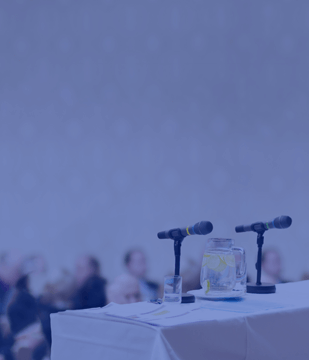 "Asia-Pacific to remain hot M&A market amid pandemic recovery, opening markets"......
March 22, 2021 Asia Pacific will like...... Read More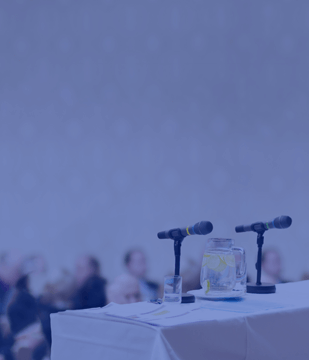 Acuity Knowledge Partners forecasting strong growth in 2021; expects to hire 1,200 employees to support record growth......
Bangalore, 1 April 2021 – ...... Read More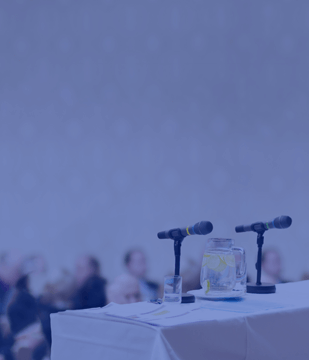 "Nigeria's API-based open banking initiatives offer a model for Africa"......
March 15, 2021 Prabaldeep Paul, our h...... Read More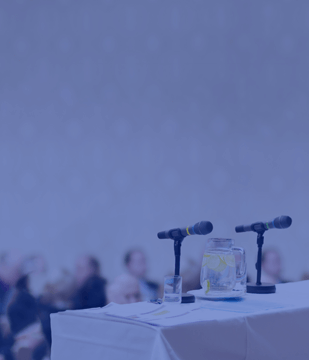 "Growth ahead for analytics firm"......
February 3, 2021 Our CEO, Robert King...... Read More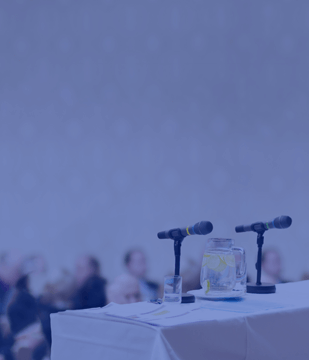 Acuity Knowledge Partners Awarded Fund Intelligence Best New Product Award......
Leading provider of research, anal...... Read More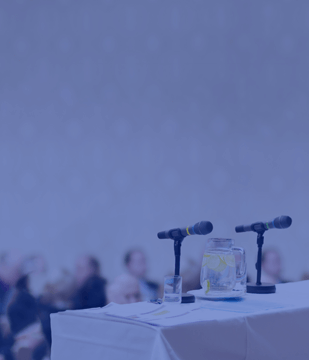 "Has the Mifid II research unbundling experiment succeeded or failed?"......
February 24, 2021 Our Head of Investm...... Read More