Copal Partners appoints Ekenstam as its Europe MD
The Economic Times
NEW DELHI: Copal Partners, a knowledge process outsourcing (KPO) firm specialising in financial research, announced the appointment of Rikard af Ekenstam as its managing director for Europe. Rikard has over 12 years of investment banking experience. He worked at ABN AMRO and Robert Fleming & Co.
Most recently, he was head of new markets client coverage at ABN AMRO where he led a team of bankers responsible for clients in more than 30 countries in the CEEMEA region.
Prior to this, he was a director within ABN AMRO's TMT investment banking team. "Rikard will spearhead Copal Partners' growth efforts and strategic direction in Europe. He will focus on expanding the firm's client base in the UK and across continental and emerging Europe," the KPO firm said in a statement.
Latest News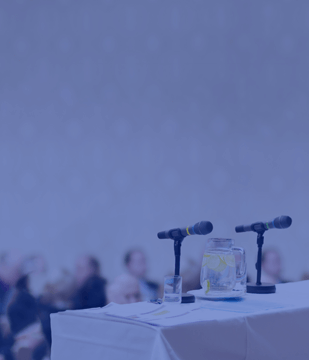 Staff member from Acuity Knowledge Partners tests positive for COVID-19......
Colombo, Sri Lanka: 20th October, 202...... Read More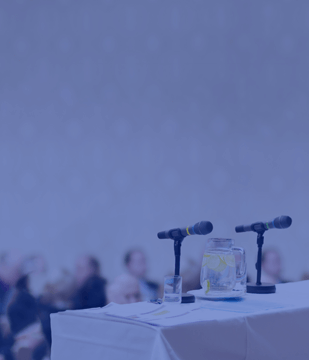 Issuance surge continues in September with $47.28B and $342B YTD......
Municipal bond issuers flooded t...... Read More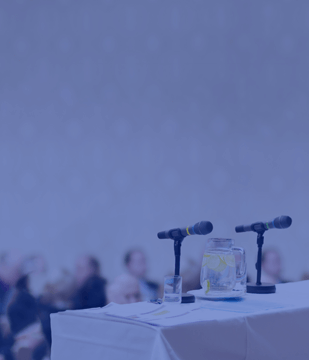 "With Green Aluminum Flowing, Manufacturers Struggle To Make Product ESG Top Priority"......
Data and insights from our Investment Researc...... Read More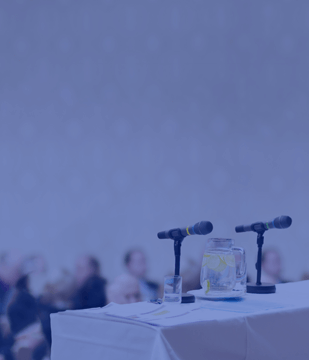 "What Negative Oil Prices Mean To The Top Exporting Countries"......
Data and insights from our Consulting team (O...... Read More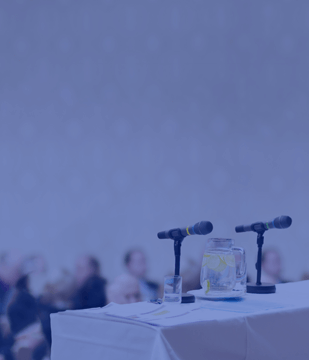 "Acuity Knowledge Partners Eyes AI To Beef Up Financial Research For Banks"......
The feature covers our expertise in AI and te...... Read More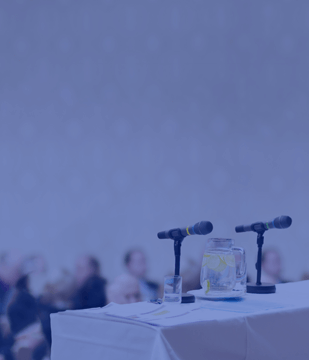 Acuity Knowledge Partners demonstrates continued momentum with strong growth in 2019......
The company logged another year of do...... Read More