Copal Partners appoints Ekenstam as its Europe MD
The Economic Times
NEW DELHI: Copal Partners, a knowledge process outsourcing (KPO) firm specialising in financial research, announced the appointment of Rikard af Ekenstam as its managing director for Europe. Rikard has over 12 years of investment banking experience. He worked at ABN AMRO and Robert Fleming & Co.
Most recently, he was head of new markets client coverage at ABN AMRO where he led a team of bankers responsible for clients in more than 30 countries in the CEEMEA region.
Prior to this, he was a director within ABN AMRO's TMT investment banking team. "Rikard will spearhead Copal Partners' growth efforts and strategic direction in Europe. He will focus on expanding the firm's client base in the UK and across continental and emerging Europe," the KPO firm said in a statement.
Latest News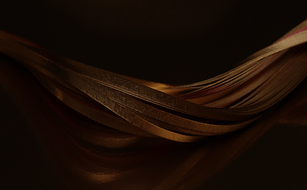 Acuity Knowledge Partners wins 'Best Supporting Institution of 2023' at GIFA 2023......
...... Read More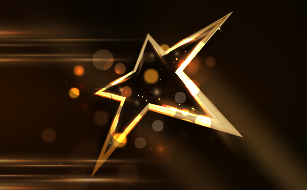 Acuity Knowledge Partners Wins 2023 HFM US Services Award for Best Outsourced ManCo......
...... Read More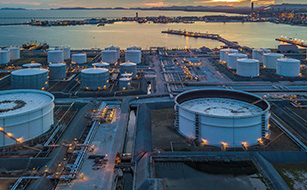 "Campaign to Kill Off Libor Is Boosted by Landmark Bond Sale"......
February 17, 2021 Rajul Sood, our hea...... Read More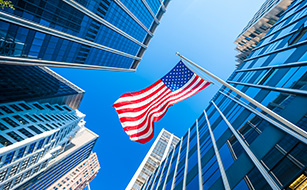 "U.S. loan funds see fifth consecutive weekly inflow: Lipper"......
February 8, 2021 Rajul Sood, our Head...... Read More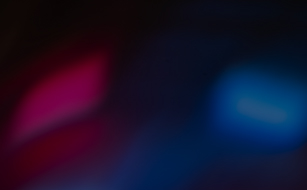 Expecting More: The evolving demand for ESG and impact investing | Private Equity Wire......
...... Read More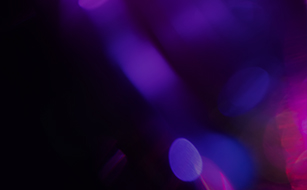 Why businesses must seize the opportunity for cross-border recruitment......
...... Read More