Copal Institute crosses 1,000 enrollments
The financial research and analytics sector in India has seen phenomenal growth in the last couple of years, and has emerged as one of the most prominent and intellectually satisfying career options for thousands of aspirants. However, the growth in the sector has always outpaced the growth in availability of skilled and talented workforce. Due to specific skill requirements and the nature of work, even MBAs, CAs, and CFAs need skill-based training to enhance domain-specific knowledge.
To bridge this gap, Copal Partners, a leading third party research and analytics provider, set up the Copal Institute in 2011. The institute focuses on training post-graduates and graduates aspiring for a career in Investment Banking, Equity Research, Private Equity and Credit Research. It found instant success and favor with students by improving their marketability.. The curriculum has been modeled on Wall Street Analyst / Associate programs, and developed in consultation with industry veterans across the globe and a senior management team from Copal Partners. The training is delivered by faculty members having global exposure in the fields of Investment Banking, Equity Research, Private Equity, and Credit Research.
Copal Institute has trained over 1,000 students and professionals, across topics such as Equity Valuation, Financial Modeling, LBO Modeling, Advanced Derivatives, Technical Analysis, Fundamental Analysis, Credit Risk Analysis, and Structured Finance, along with special batches for CFA-US preparatory classes. The Institute also provides coaching to enhance soft skills, which is a very critical element for potential employers to differentiate between candidates.
Several MBA students, who do not get a head start because of low campus placements, can leverage this training to get a significant edge in the job market. Employees looking to switch their industry and join the growth bandwagon in the financial services sector also need a center to train them for the requirements that their new roles will entail. Copal Institute's flagship program, 'Certificate in Financial Research' (CiFR), focuses on equipping students with the expertise necessary to venture into careers in financial research and analytics. The companies recruiting these professionals do not need to train these employees and can place them on the floor straight-away.
"We are excited to have crossed the 1,000 student mark. It validates the value that we are bringing to the Indian labor market" said Joel Perlman, President of Copal Partners.
The Indian financial research sector is looking at reducing the gap between job requirements and the available trained workforce. Corporates realize that higher educational qualifications do not necessarily translate into on-the- job skills. The Copal Institute aims to address this gap by imparting the right kind of training that will equip job aspirants with the necessary skills to focus on the practical implementation of knowledge gained at schools and colleges.
Latest News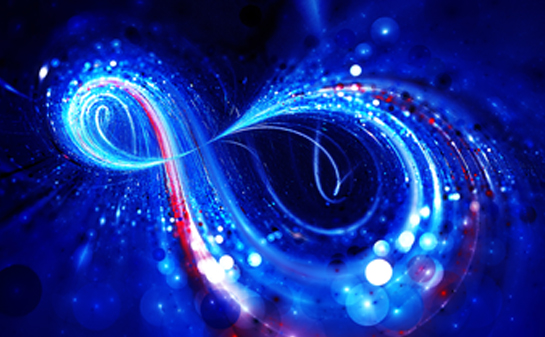 WE ARE IN PUNE – Acuity Knowledge Partners Launches Its Third Delivery Center in India......
...... Read More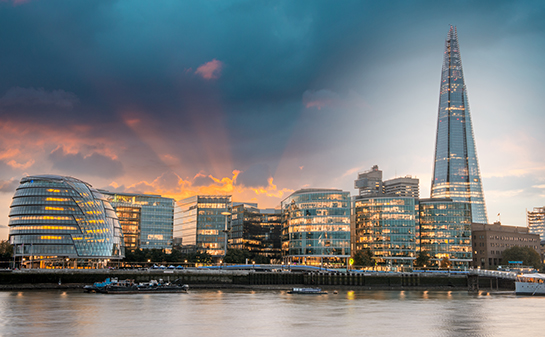 Permira to acquire Acuity Knowledge Partners from Equistone......
...... Read More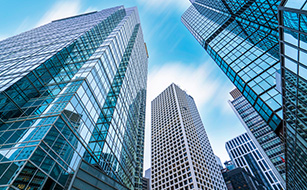 Barclays leads US, European peers in Q2 trading desk performance......
...... Read More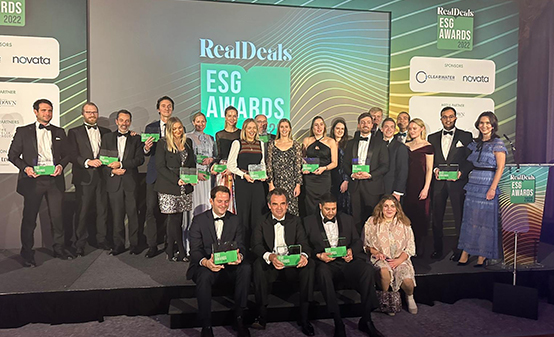 Acuity Knowledge Partners wins in the 'ESG Due Diligence' category at the Real Deals ESG awards 2022......
...... Read More