Copal Amba's Costa Rica Office ranked Great Place to Work® for fourth year running!
Copal Amba's Costa Rica office has been ranked 9th in Costa Rica and 48th in Central America and the Caribbean in the 2014 Great Place to Work® Central America and the Caribbean Survey, which featured 165 companies. Copal Amba has ranked among the top 20 companies in Costa Rica since 2011.
The consistently high ranking achieved by Copal Amba's Costa Rica centre (formerly Amba Research) is a reflection of its significant investment in building and nurturing talent and providing opportunities to work with some of the most prestigious names in the financial services space.
The Costa Rica research centre was opened in July 2006 by Nobel Peace Prize Laureate and then President of Costa Rica, Oscar Arias Sanchez. Copal Amba Costa Rica teams support clients across equity research, credit research, quantitative research; sales and marketing, corporate finance, compliance, and capital markets training.
Copal Amba President Joel Perlman said, "When we looked at a combination with Amba Research, one of the important attractions for us was the highly matured and stable delivery capabilities in Costa Rica. Over the last few months, several clients who had previously not used a near-shore offshoring centre have begun to do so."
The Costa Rica centre's country head Miriam Manrique said, "The reason Copal Amba made the list of Great Places to Work for the fourth consecutive time is being successful at combining the best of our people with the best of our company and clients to achieve top-notch results and exceed expectations for all the stakeholders involved."
Read the full press release here.
Latest News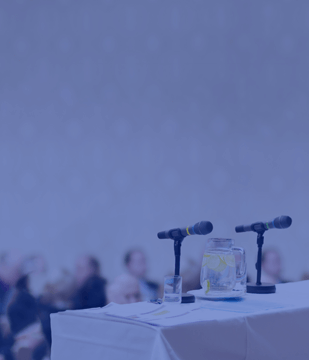 COVID-19 update from the Colombo office......
Colombo, Sri Lanka: 27 October 2020...... Read More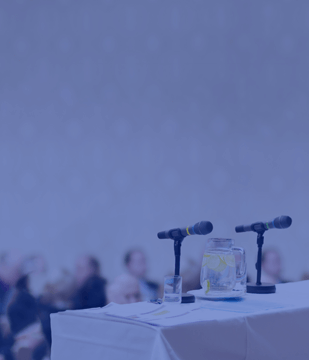 Staff member from Acuity Knowledge Partners tests positive for COVID-19......
Colombo, Sri Lanka: 20th October, 202...... Read More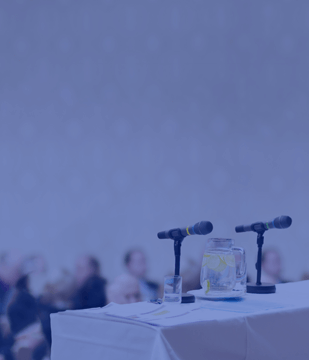 Issuance surge continues in September with $47.28B and $342B YTD......
Municipal bond issuers flooded t...... Read More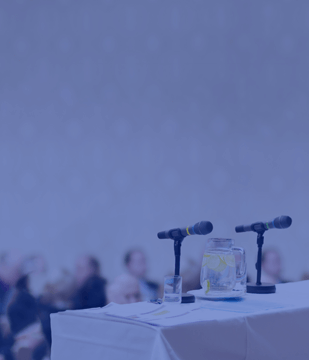 "With Green Aluminum Flowing, Manufacturers Struggle To Make Product ESG Top Priority"......
Data and insights from our Investment Researc...... Read More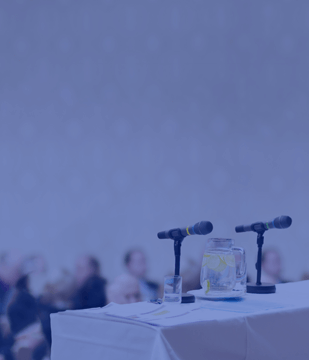 "What Negative Oil Prices Mean To The Top Exporting Countries"......
Data and insights from our Consulting team (O...... Read More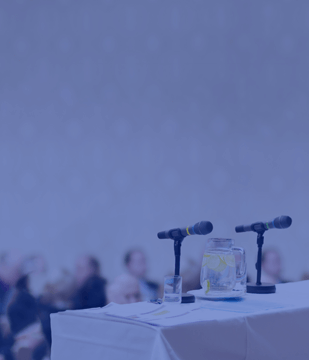 "Acuity Knowledge Partners Eyes AI To Beef Up Financial Research For Banks"......
The feature covers our expertise in AI and te...... Read More