Copal Amba's Costa Rica Office ranked Great Place to Work® for fourth year running!
Copal Amba's Costa Rica office has been ranked 9th in Costa Rica and 48th in Central America and the Caribbean in the 2014 Great Place to Work® Central America and the Caribbean Survey, which featured 165 companies. Copal Amba has ranked among the top 20 companies in Costa Rica since 2011.
The consistently high ranking achieved by Copal Amba's Costa Rica centre (formerly Amba Research) is a reflection of its significant investment in building and nurturing talent and providing opportunities to work with some of the most prestigious names in the financial services space.
The Costa Rica research centre was opened in July 2006 by Nobel Peace Prize Laureate and then President of Costa Rica, Oscar Arias Sanchez. Copal Amba Costa Rica teams support clients across equity research, credit research, quantitative research; sales and marketing, corporate finance, compliance, and capital markets training.
Copal Amba President Joel Perlman said, "When we looked at a combination with Amba Research, one of the important attractions for us was the highly matured and stable delivery capabilities in Costa Rica. Over the last few months, several clients who had previously not used a near-shore offshoring centre have begun to do so."
The Costa Rica centre's country head Miriam Manrique said, "The reason Copal Amba made the list of Great Places to Work for the fourth consecutive time is being successful at combining the best of our people with the best of our company and clients to achieve top-notch results and exceed expectations for all the stakeholders involved."
Read the full press release here.
Latest News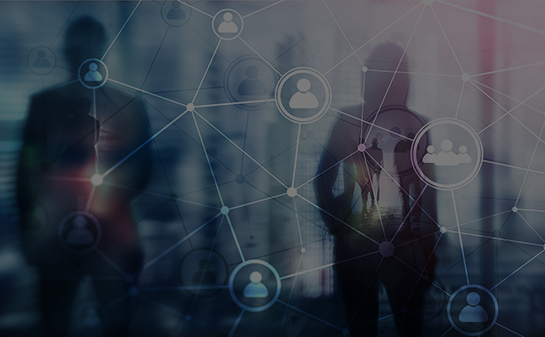 Acuity Knowledge Partners tops 5,500 staff as demand for bespoke research and analytics continues......
...... Read More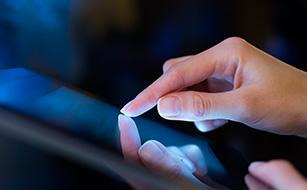 Damian Burleigh's exclusive article published in American Banker magazine......
...... Read More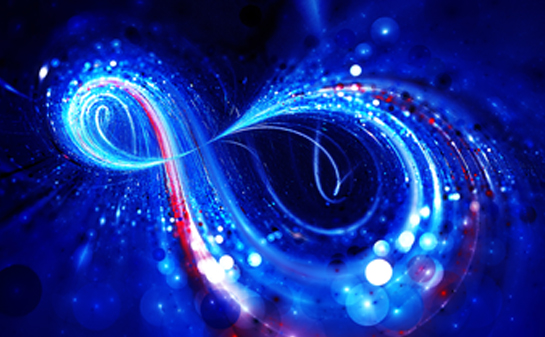 WE ARE NOW IN PUNE – Acuity Knowledge Partners Launches Its Third Delivery Center in India......
...... Read More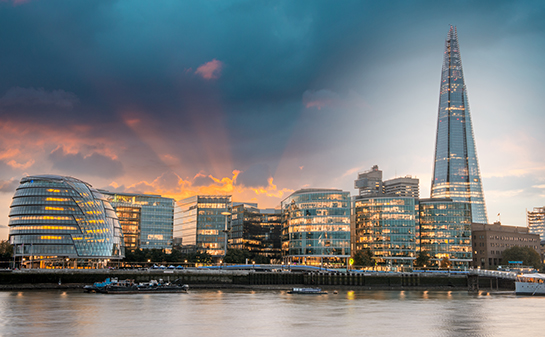 Permira to acquire Acuity Knowledge Partners from Equistone......
...... Read More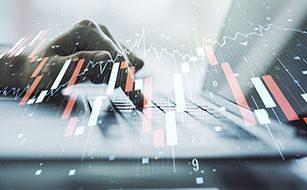 Advisors need to prepare for a 'short' recession this year, reports say......
...... Read More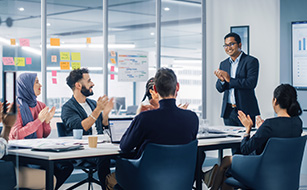 Acuity Knowledge Partners retains Great Place to Work Certification......
...... Read More