Copal Amba wins Highest Value Added Exporter Award at Presidential Export Awards
Copal Amba (a Moody's Analytics company) was honored with the "Highest Value Added Exporter of the Professional Service Sector" award for 2014 and 2015 at the Presidential Export Awards ceremony held recently in Colombo. Chanakya Dissanayake, Country Head of Copal Amba Sri Lanka, received the award from His Excellency President Maithripala Sirisena.
The Presidential Export Award is the highest honor given to an exporter in recognition of its contribution toward exports in Sri Lanka. Sri Lanka Export Development Board initiated the award in 1981 to laud the efforts of the exporter community toward national development. The selection is based on multiple criteria, and all export enterprises irrespective of their size are eligible for the award.
Latest News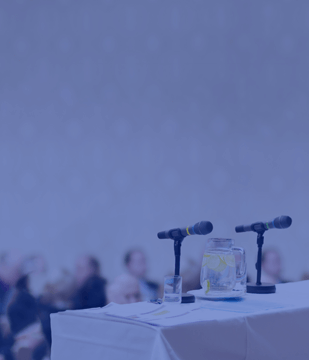 Interview with Robert King in the Daily FT......
Discusses the company's ...... Read More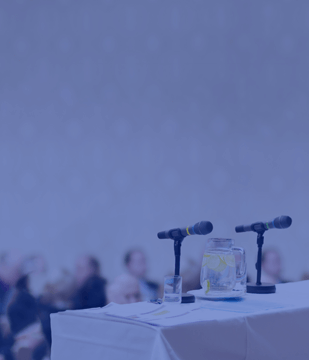 "Rise of machines in capital markets: Robo Advisors" featured in the Daily FT......
Rohan Fernando, Vice President (...... Read More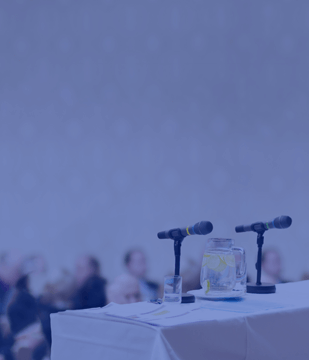 Chanakya Dissanayake featured in Daily FT- ACCA supplement......
  Chanakya Dissanayake, Countr...... Read More