Copal Amba Presents Knowledge Session on Diagnostic Analysis for Asset Managers
Copal Amba recently presented a knowledge session on diagnostic analysis for asset managers at the Institute of Chartered Accountants of Sri Lanka's (CA Sri Lanka) Young Chartered Accountants' Forum. The session, aimed at budding chartered accountants, examined the need for a critical review of a company's corporate governance practices and financials and how global asset managers use diagnostic analysis to support their investment decision-making process.
Ahamed Fawas, Associate Vice President at Copal Amba, led the session, providing an understanding of the challenges that asset managers currently face. He stated that investment managers are finding it increasingly difficult to safeguard their convictions against risks such as potential accounting irregularities and shortfalls in corporate governance.
In this context, the session concluded that diagnostic analysis – which essentially acts as a fine-toothed comb in indicating red flags that could impact either earnings or company valuation – is a significant component in an asset manager's toolkit.
Copal Amba Sri Lanka Country Head Chanakya Dissanayake said, "Chartered accountants have a valuable role to play in the capital markets in supporting asset managers in due diligence on reported financials. We hope that knowledge sessions like these highlight the evolving and multi-skilled role chartered accountants play in today's global financial industry."
[This press release was also featured in the Daily FT: http://www.ft.lk/article/455017/Copal-Amba-presents-knowledge-session-on-diagnostic-analysis-for-asset-managers ]
About Copal Amba
Copal Amba is the leading provider of offshore research and analytics services to the global financial and corporate sectors. We have consistently been ranked #1 in our space by multiple independent customer satisfaction surveys. Our clients include leading bulge-bracket financial institutions, Fortune 100 corporations, mid-tier companies, boutique investment banks, and funds.
We support over 200 institutional clients through our team of 2,500+ employees. Our 9 delivery centres are located close to our clients and in proximity to scalable talent pools. Our clients have saved over USD1.9 billion over the past 12 years by using our services to enhance front-office efficiency.
Copal Amba is a Moody's Analytics company.
Latest News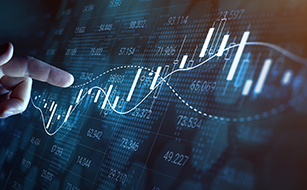 Global i-bank trading income contracts in Q2 as market normalization stings......
...... Read More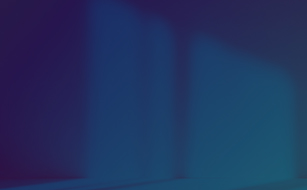 Private Equity vs. Venture Capital: What's the Difference......
...... Read More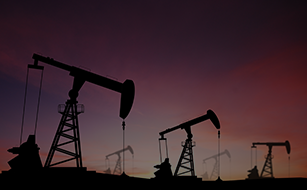 Even with clean balance sheets, oil and gas drillers exposed to rate increases......
...... Read More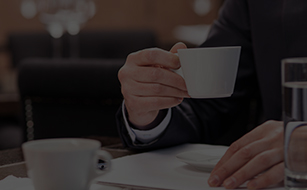 A coffee with David Fellows, CDO, Acuity Knowledge Partners......
...... Read More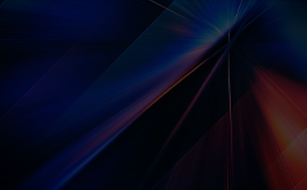 Regulators set sight on private market fund valuations......
...... Read More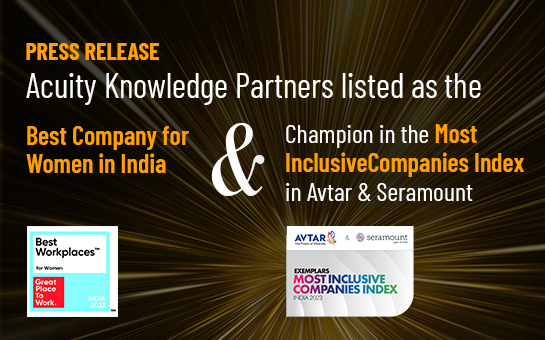 Acuity listed as the Best Company for Women in India and Champion in the Most Inclusive Companies Index in Avtar & Seramount......
...... Read More