Copal Amba hosts session on Smart Beta Investing in New York
Copal Amba hosted a breakfast event on Smart Beta Investing on February 4 at The Grand Hyatt in New York. The event was attended by several senior index product and ETF professionals from top financial services firms.
Amit Sinha, Portfolio Manager at Pacific Life, was the speaker at the event. Amit manages a multi-asset fund at Pacific using systematic investment strategies. He spoke on the significance, challenges, and opportunities surrounding Smart Beta Investing. At a granular level, Amit covered trends in the Smart Beta space, the value addition of Smart Beta investments, and challenges faced by funds.
At the event, Dr. Paul Alapat, Senior MD, Quantitative Services at Copal Amba said: "Holding a breakfast event to exchange ideas and experiences on Smart Beta was timely, given growing investor interest in passively managed funds and the explosion of intelligent beta fund launches over the last three years. The pedigree of the attendees at this breakfast event is testimony to how topical the theme is and the widespread market interest in non-market-cap weighted indices."
To learn more about Copal Amba's Index Support services or request the speaker presentation from this event, email information@copalamba.com
Latest News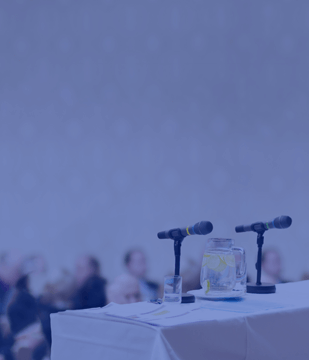 "With Green Aluminum Flowing, Manufacturers Struggle To Make Product ESG Top Priority"......
Data and insights from our Investment Researc...... Read More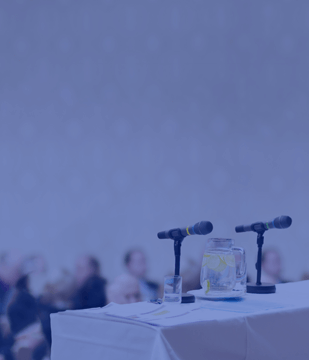 "What Negative Oil Prices Mean To The Top Exporting Countries"......
Data and insights from our Consulting team (O...... Read More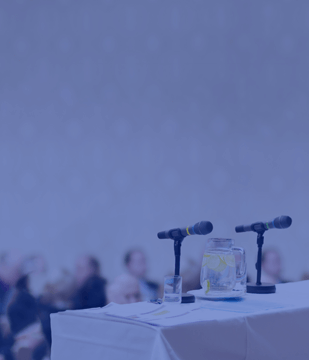 "Acuity Knowledge Partners Eyes AI To Beef Up Financial Research For Banks"......
The feature covers our expertise in AI and te...... Read More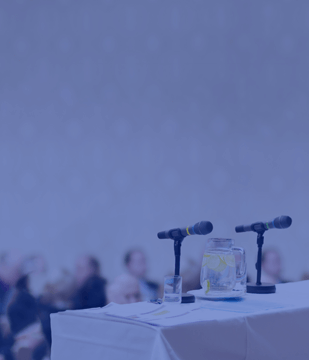 Acuity Knowledge Partners demonstrates continued momentum with strong growth in 2019......
The company logged another year of do...... Read More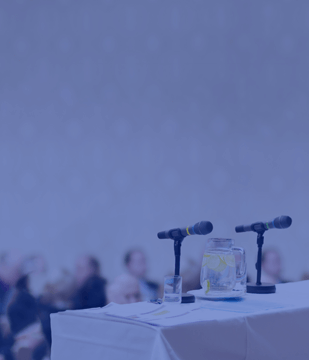 "Acuity Knowledge Partners looks to Sri Lanka as its fastest-growing market"......
"Acuity Knowledge Partners looks to...... Read More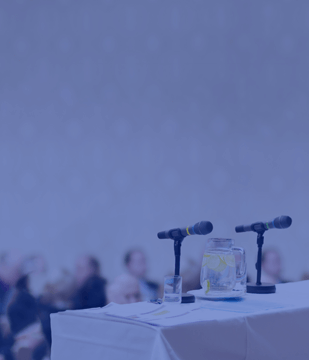 "Financial research and analytics giant Acuity Knowledge Partners to expand in Sri Lanka"......
"Financial research and analytics gia...... Read More