Copal Amba hosts session on Smart Beta Investing in New York
Copal Amba hosted a breakfast event on Smart Beta Investing on February 4 at The Grand Hyatt in New York. The event was attended by several senior index product and ETF professionals from top financial services firms.
Amit Sinha, Portfolio Manager at Pacific Life, was the speaker at the event. Amit manages a multi-asset fund at Pacific using systematic investment strategies. He spoke on the significance, challenges, and opportunities surrounding Smart Beta Investing. At a granular level, Amit covered trends in the Smart Beta space, the value addition of Smart Beta investments, and challenges faced by funds.
At the event, Dr. Paul Alapat, Senior MD, Quantitative Services at Copal Amba said: "Holding a breakfast event to exchange ideas and experiences on Smart Beta was timely, given growing investor interest in passively managed funds and the explosion of intelligent beta fund launches over the last three years. The pedigree of the attendees at this breakfast event is testimony to how topical the theme is and the widespread market interest in non-market-cap weighted indices."
To learn more about Copal Amba's Index Support services or request the speaker presentation from this event, email information@copalamba.com
Latest News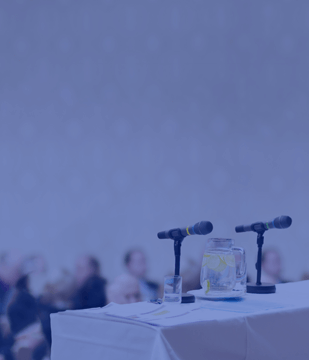 "Asia-Pacific to remain hot M&A market amid pandemic recovery, opening markets"......
March 22, 2021 Asia Pacific will like...... Read More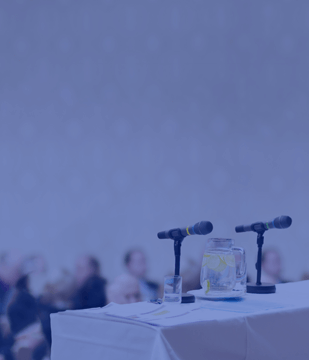 Acuity Knowledge Partners forecasting strong growth in 2021; expects to hire 1,200 employees to support record growth......
Bangalore, 1 April 2021 – ...... Read More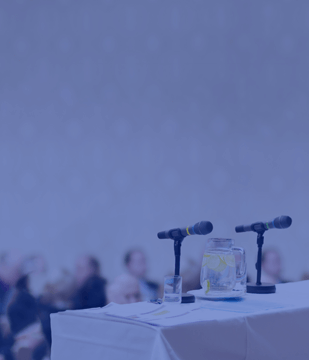 "Nigeria's API-based open banking initiatives offer a model for Africa"......
March 15, 2021 Prabaldeep Paul, our h...... Read More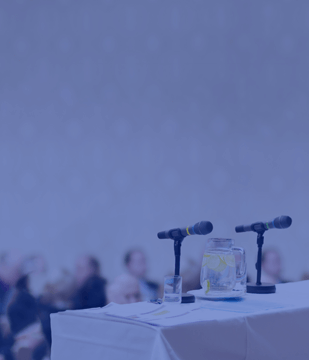 "Growth ahead for analytics firm"......
February 3, 2021 Our CEO, Robert King...... Read More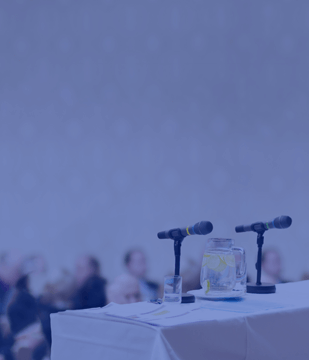 Acuity Knowledge Partners Awarded Fund Intelligence Best New Product Award......
Leading provider of research, anal...... Read More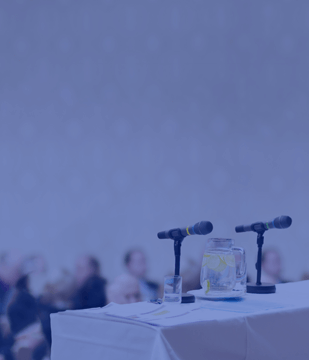 "Has the Mifid II research unbundling experiment succeeded or failed?"......
February 24, 2021 Our Head of Investm...... Read More