Copal Amba hosts a breakfast event on "Run Your Compliance Program like a Business" in New York
Copal Amba held a breakfast event in New York on 21 October at the New York Hilton Midtown where a senior executive from Ares Management was the keynote speaker. The event drew attention from Chief Compliance Officers who now need to strike a balance between being a business enabler and Protector-in-Chief.
The attendees learnt to apply strategic business principles to design, build, and execute scalable, efficient, and integrated risk-intelligent functions and programs to enhance enterprise value. Attendees included Chief Compliance Officers, Heads of Compliance and senior Compliance personnel from both bulge-bracket and mid-sized firms.
Concluding the session, Mani GV, CEO of Copal Amba said: "Our breakfast event held in New York addressed a very relevant issue that compliance officers are actively engaged with. It was great to see the interaction among compliance officers and how they can add more value to the compliance function."
About Copal Amba
Copal Amba is a leading provider of offshore research and analytics services to the global financial and corporate sectors. We have consistently been ranked #1 in our space by multiple independent customer satisfaction surveys. Our clients include leading bulge-bracket financial institutions, Fortune 100 corporations, mid-tier companies, boutique investment banks, and funds.
Copal Amba supports over 200 institutional clients through a team of 2,500+ employees. We have 9 delivery centers located close to clients and in proximity to scalable talent pools. As a result, our clients have saved over USD1.9bn over the past 12 years by using our services to enhance front-office efficiency.
Copal Amba is a Moody's Analytics company.
Latest News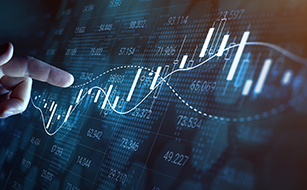 Global i-bank trading income contracts in Q2 as market normalization stings......
...... Read More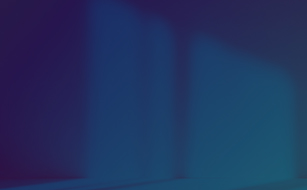 Private Equity vs. Venture Capital: What's the Difference......
...... Read More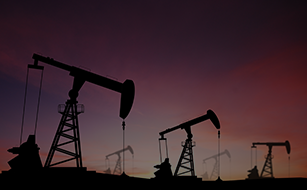 Even with clean balance sheets, oil and gas drillers exposed to rate increases......
...... Read More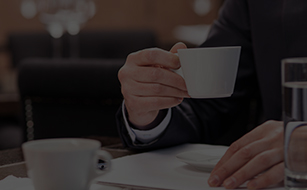 A coffee with David Fellows, CDO, Acuity Knowledge Partners......
...... Read More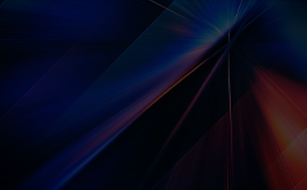 Regulators set sight on private market fund valuations......
...... Read More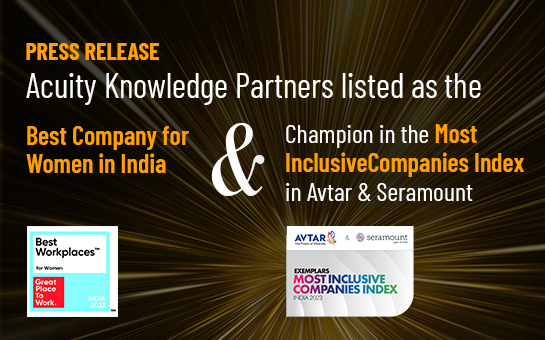 Acuity listed as the Best Company for Women in India and Champion in the Most Inclusive Companies Index in Avtar & Seramount......
...... Read More