Copal Amba Hosts 6th Annual Offshoring Strategy Conference
Copal Amba held its 6th Annual Offshoring Strategy Conference in Bangalore on 21-22 April 2016 at the Ritz-Carlton hotel. A diverse set of participants attended from the sell-side, buy-side, IBs and consulting firms. Speakers from top global financial institutions spoke on a wide-ranging set of topics from leveraging offshore support to help drive strategic transformation and increase pace of innovation to best practices to help integrate offshore and onshore teams.
The two-day conference provided senior executives a platform to discuss and present their views on current industry trends and best practices. Participants were able to network with their peers and also visit the Copal Amba delivery centers.
GV Mani, CEO of Copal Amba, said: "As always, it is fantastic to have such an experienced set of speakers from top-tier global firms present at our marquee event. The feedback received from participants and ideas exchanged during the event show the rapid growth in the industry and it is events like these that keep both users and providers well-informed on how best to utilize offshoring on a strategic level".
Latest News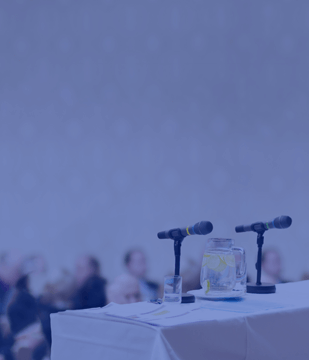 Moody's Analytics Knowledge Services rebrands as Acuity Knowledge Partners following completion of Equistone-backed buyout......
London, 8 November 2019...... Read More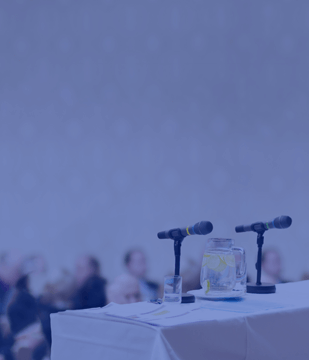 Equistone to acquire Moody's Analytics Knowledge Services......
Equistone Partners Europe Limite...... Read More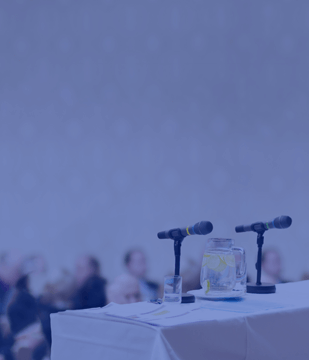 Two Thirds of Asset Managers Will Accelerate Spending on Fundamental Research by 2022......
LONDON, January 31, 2019...... Read More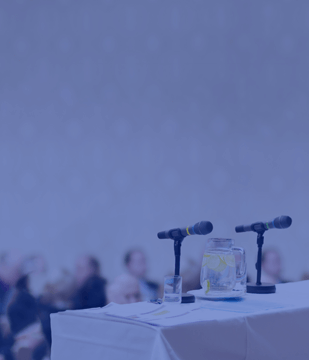 Acuity Knowledge Partners (Formerly Moody's Analytics Knowledge Services) Steps Up Automation Drive in Banking......
LONDON, December 10, 201...... Read More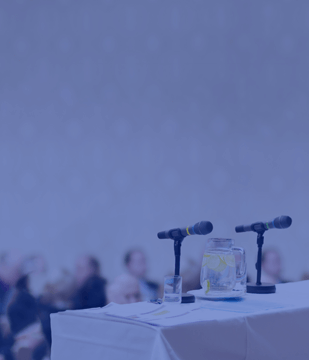 Interview with Robert King in the Daily FT......
Discusses the company's ...... Read More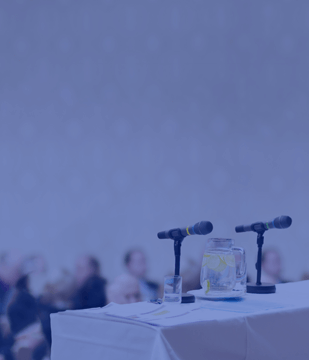 Innovation and Shifting Market Dynamics in Financial Services Featured at our 8th Annual Client Conference......
NEW YORK, November 2, 20...... Read More