Copal Amba hosts 5th Annual Offshoring Strategy Conference
Copal Amba held its 5th Annual Offshoring Strategy Conference in Bangalore on 23-24 April 2015 at The Leela Palace Hotel. It was the largest ever so far, with diverse participants coming from the sell-side, buy-side, IBs and consulting firms. With Copal Amba having become a 100% owned Moody's Analytics company, members of the Moody's Board and senior management were in attendance too.
The two-day conference provided senior front-office executives a platform to share best practices, network with peers, meet offshore analysts and tour the company's delivery centres in Bangalore. Distinguished industry leaders delivered presentations on current trends and led panel discussions. Speaker sessions covered a variety of both conceptual and practical topics that are keenly discussed in the fast maturing knowledge process offshoring industry.
GV Mani, CEO of Copal Amba, said: "The conference has grown to become the marquee offshoring strategy event in the industry. I was particularly impressed by how speakers focused on their success in making the offshore relationship more strategic therefore creating greater impact and delivering larger outcomes."
To request for select speaker presentations, please write to us at events@copalamba.com
About Copal Amba
Copal Amba is the leading provider of offshore research and analytics services to the global financial and corporate sectors. We have consistently been ranked #1 in our space by multiple independent customer satisfaction surveys. Our clients include leading bulge-bracket financial institutions, Fortune 100 corporations, mid-tier companies, boutique investment banks, and funds.
We support over 200 institutional clients through our team of 2500+ employees. Our 9 delivery centres are located close to our clients and in proximity to scalable talent pools. Our clients have saved over USD1.9 billion over the past 12 years, by using our services to enhance front office efficiency.
Copal Amba is a Moody's Analytics company.
Latest News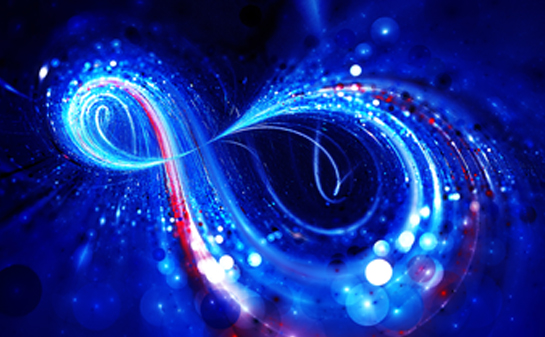 WE ARE IN PUNE – Acuity Knowledge Partners Launches Its Third Delivery Center in India......
...... Read More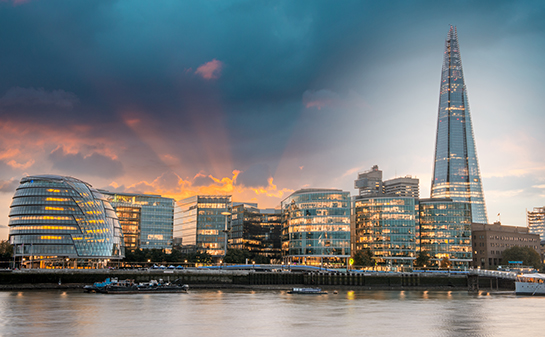 Permira to acquire Acuity Knowledge Partners from Equistone......
...... Read More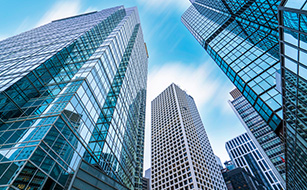 Barclays leads US, European peers in Q2 trading desk performance......
...... Read More