Copal Amba hosts 4th Annual Offshoring Strategy Conference
Copal Amba held its 4th Annual Offshoring Strategy Conference in Bangalore on 3-4 April 2014 at The Ritz-Carlton Hotel. The creation of the Copal Amba entity in December 2013 meant that this year's conference was the largest and most diverse thus far.
The event was attended not only by CIOs, COOs, Heads of Research and Heads of Distribution/Marketing, but also by Heads of Investment Banking, Chief Credit Officers, Directors at Consulting Firms and Business Leaders of Commercial Banking. Delegates included senior executives from global and regional investment banks, asset management firms, commercial banks, market data providers and business consulting firms.
The two-day conference provided senior front-office executives a platform to share best practices, network with peers, meet offshore analysts and tour the company's delivery centres in Bangalore. Distinguished industry leaders delivered presentations on current trends and led panel discussions. Speaker sessions covered a variety of both conceptual and practical topics that are keenly discussed in the fast maturing knowledge process offshoring industry.
Joel Perlman, President of Copal Amba, said: "The combination of Copal Partners and Amba Research has changed the offshoring landscape. We have observed an increased interest amongst clients to make knowledge process offshoring more strategic. The rich content at our conference helped delegates develop keener insights with regard to implementing larger and more impactful cost savings and revenue growth initiatives."
Mohan Alexander, Vice Chairman of Copal Amba, said: "It is encouraging to see how this has grown to become the marquee offshoring strategy event in the industry. This year's event covered the twin aspects of human talent and technology in research and analytics work. Delegates were keen to learn how firms are optimising global talent and automation to maximize process efficiency, even in analytical outputs."
To request for select speaker presentations, please write to us at events@copalamba.com
Latest News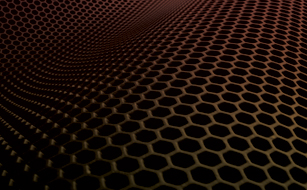 US-listed Chinese companies homecoming to buoy mainland Hong Kong exchanges......
...... Read More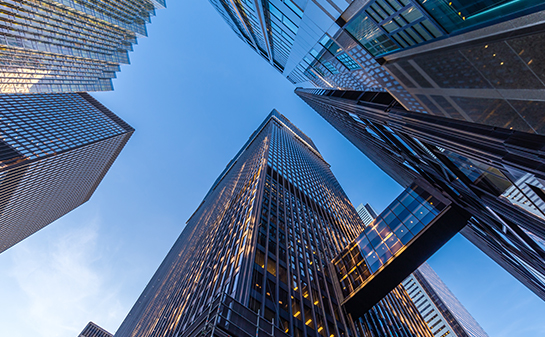 Acuity Knowledge Partners acquires Cians Analytics......
...... Read More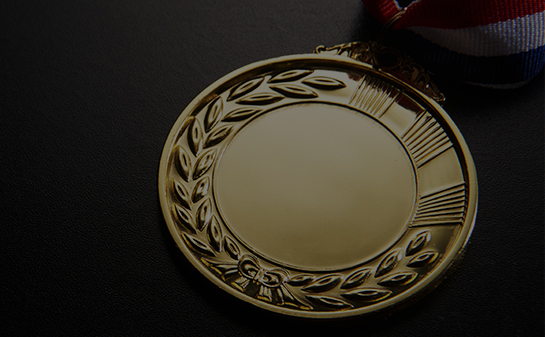 Waters Rankings 2022: Best AML compliance solution provider—Acuity Knowledge Partners......
...... Read More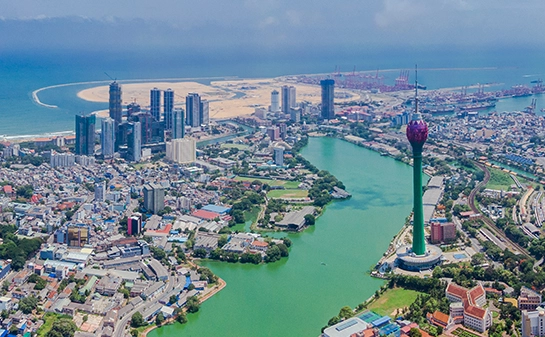 Acuity Knowledge Partners reaffirms commitment to Sri Lanka......
...... Read More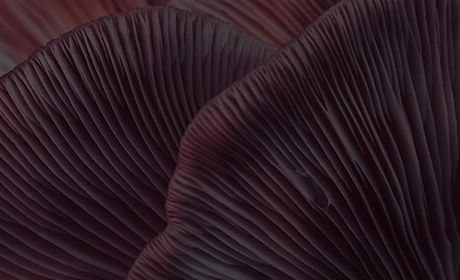 Investors Flock To Gulf IPOs......
...... Read More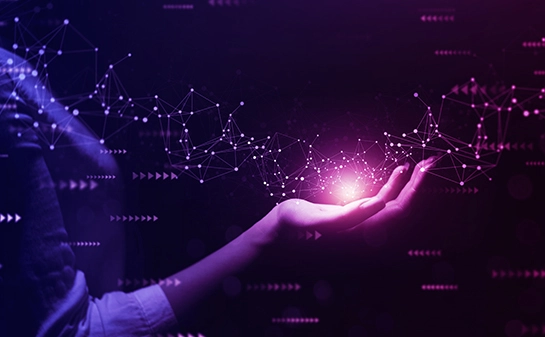 Acuity Knowledge Partners Bridges the Talent Gap Amid the Great Resignation, Now Approaching 5,000 Employees in Its 20th Anniversary Year......
...... Read More