Copal Amba addresses topical subject of attracting and retaining junior financial talent at London event
Copal Amba held a breakfast event in London, UK on 6 February at South Place Hotel. The topic was 'How to attract and retain talent in an increasingly challenging environment'. A senior executive from Barclays was the keynote speaker at the event.
With the increasing attraction of career options for young graduates outside financial services, there was significant interest in the subject among senior professionals from the industry. Attendees included over 25 Investment Bankers, Asset Managers and Research Executives from both bulge-bracket and mid-sized firms.
The interactive program provided an opportunity to discuss the perception of long working hours, downward pressure on compensation, and work-life imbalance. The question addressed was: How should organisations manage their junior staffing and build an environment that will retain staff for the long term?
Joel Perlman, President, Copal Amba said, "Our breakfast event held in London addressed a very relevant issue that forward-thinking firms in the financial services sector are actively engaged with. It was great to see a meaningful conversation covering the challenges, root causes, and possible solutions."
About Copal Amba
Copal Amba is the leading provider of offshore research and analytics services to the global financial and corporate sectors. We have consistently been ranked #1 in our space by multiple independent customer satisfaction surveys. Our clients include leading bulge-bracket financial institutions, Fortune 100 corporations, mid-tier companies, boutique investment banks, and funds.
We support over 200 institutional clients through our team of 2500+ employees. Our 7 delivery centres are located close to our clients and in proximity to scalable talent pools. Our clients have saved over USD1.9 billion over the past 12 years, by using our services to enhance front office efficiency.
Latest News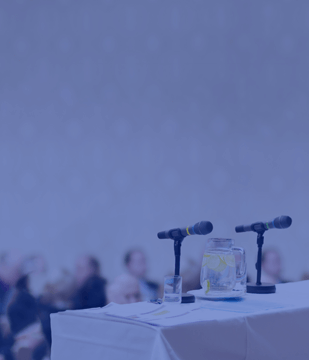 "With Green Aluminum Flowing, Manufacturers Struggle To Make Product ESG Top Priority"......
Data and insights from our Investment Researc...... Read More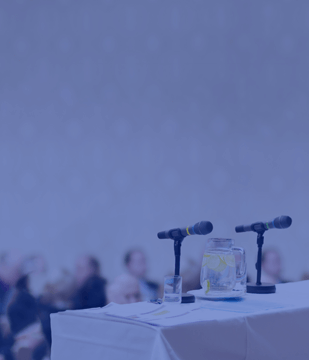 "What Negative Oil Prices Mean To The Top Exporting Countries"......
Data and insights from our Consulting team (O...... Read More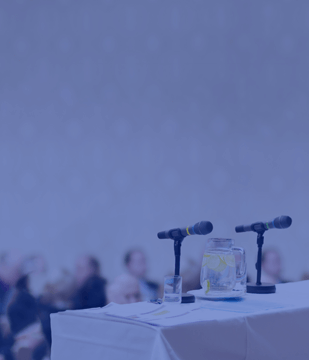 "Acuity Knowledge Partners Eyes AI To Beef Up Financial Research For Banks"......
The feature covers our expertise in AI and te...... Read More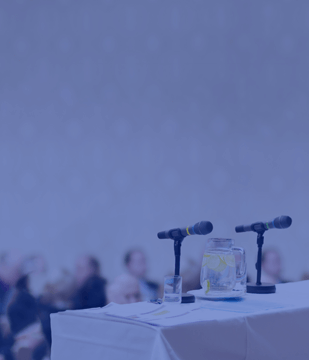 Acuity Knowledge Partners demonstrates continued momentum with strong growth in 2019......
The company logged another year of do...... Read More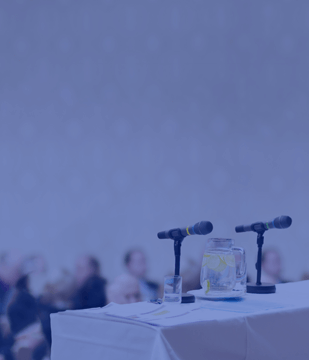 "Acuity Knowledge Partners looks to Sri Lanka as its fastest-growing market"......
"Acuity Knowledge Partners looks to...... Read More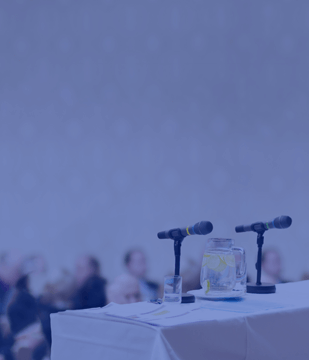 "Financial research and analytics giant Acuity Knowledge Partners to expand in Sri Lanka"......
"Financial research and analytics gia...... Read More