Copal Amba addresses topical subject of attracting and retaining junior financial talent at Hong Kong event
Copal Amba held a breakfast event in Hong Kong on 15 October at The Landmark Mandarin Oriental Hotel. The topic was "How to attract and retain young talent in an increasingly challenging environment". Speakers at the event were senior executives from Macquarie Capital and Nomura.
The event was attended by representatives from about 30 investment bankers and asset managers, and included senior bankers, Heads of Research, COOs, CIOs and Heads of HR.
Mohan Alexander, Vice Chairman of Copal Amba said, "Our breakfast series, held in global financial hubs such as Hong Kong and New York, aim to address topical issues impacting the financial industry. The topic of attracting and retaining junior financial talent is very current and it was interesting to have two different speakers dissect this issue and provide in-house perspectives."
About Copal Amba
Copal Amba is the leading provider of offshore research and analytics services to the global financial and corporate sectors. Multiple independent customer satisfaction surveys have ranked us #1 in our space. Our clients include leading bulge bracket financial institutions, Fortune 100 corporations, boutique investment banks and asset managers.
We support over 200 institutional clients through our team of 2500+ employees. Our 7 delivery centres are located close to our clients and in proximity to scalable talent pools. Our clients have saved over USD1.5 billion over the past 11 years, by using our services to enhance front office efficiency.
Copal Amba's majority shareholder is Moody's (NYSE: MCO).
Latest News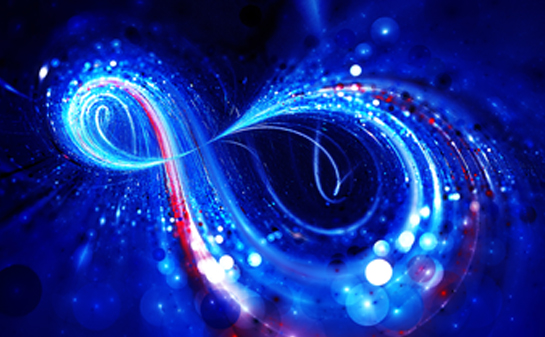 WE ARE IN PUNE – Acuity Knowledge Partners Launches Its Third Delivery Center in India......
...... Read More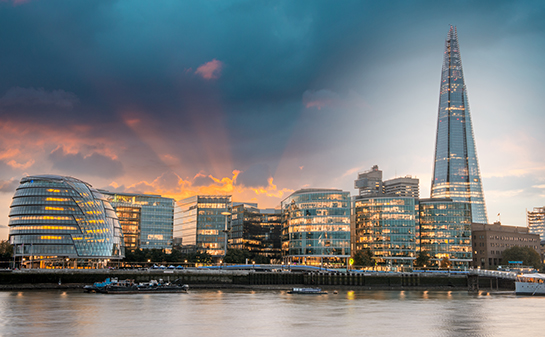 Permira to acquire Acuity Knowledge Partners from Equistone......
...... Read More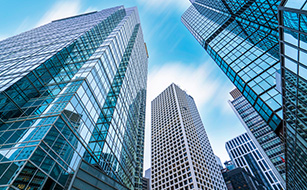 Barclays leads US, European peers in Q2 trading desk performance......
...... Read More