Charity begins with Research
By Shreya Biswas , The Economic Times
BACK in 2006, an international funding agency was shocked when it found out that the $100,000 it paid to an NGO's handicraft project for providing employment to under-privileged women was not used for the intended purpose. On the face of it there was nothing suspicious about the project—delivery system, quantification of benefit, business plan…everything looked perfect on the paper. But somewhere, somebody sounded the alarm and the donors roped in management consultants Ernst & Young to dig out the truth from the interiors of Haryana, where the project was being executed. The E&Y investigation revealed that no project was taken up and whenever a team from the donor agency came for inspection, the NGO just created a perfect dummy set-up to avoid any suspicion.
Since then the business of 'charity research' has steadily gained ground in India. Today, consultants like E&Y, KPMG and Copal Partners help international and domestic donors audit NGO credentials, right from background checks, legal presence & compliance, bandwidth to handle projects and credibility with money and communities they supposedly intend to serve.
India is still far from the rest of the world in policing the mushrooming charity organisations (12 lakh and counting) across the country. India does not have an NGO-rating system and lacks charity-profiling agencies like Intelligent Giving in the UK and Charity Navigator in the US. But the growing number of donors have started looking for results. "Companies and individuals want to be very sure before they put in their money," says KPMG executive director, India business, Vikas Vasal who also looks after the international aid and development services. "That's why we carry out a full fledged check right from legal presence to compliance to an NGOs capability of carrying out projects," he adds.
With the market for charity already over $1 billion and the rush amongst businesses to present a corporate social responsibility (CSR) compliant image, the market for offering charity research is opening up in India, chiefly because of demand from international donors.
For instance, in January, Gurgaon-based Copal Partners, an offshore global financial analytics and KPO company, entered into a joint charity research partnership with UK charity organisation National Philanthropy Capital (NPC) to provide information and advice on charities in developing countries. "As of now there are few organisations in India offering such advisory services but the demand is growing very fast. Those who do quality work will be able to tap this market well," says Copal Partners CEO Rishi Khosla. Copal Partners already has 10 clients.
E&Y India partner, fraud investigation & dispute services, Navita Srikant, however, feels the donors are not as proactive as they should be: "People wait till they get into trouble. They don't need to wait for incidents to happen to correct things. Its imperative for organisations and companies to know what they are getting into." E&Y is adding about eight clients every year for its forensic funding business.
ART OF GIVING
Consultants like E&Y, KPMG, Copal Partners help donors audit NGO credentials, right from background checks, legal presence & compliance, bandwidth to handle projects and credibility.
Charity research is opening up chiefly because of demand from global donors, who find it difficult to establish identity of social organisation that are remotely located here .
India does not have a NGO-rating system and lacks charity profiling agencies.
Latest News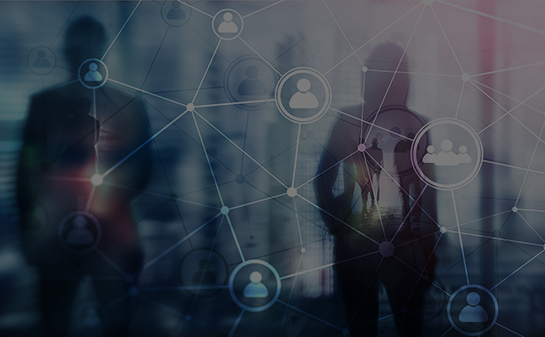 Acuity Knowledge Partners tops 5,500 staff as demand for bespoke research and analytics continues......
...... Read More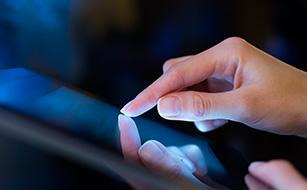 Damian Burleigh's exclusive article published in American Banker magazine......
...... Read More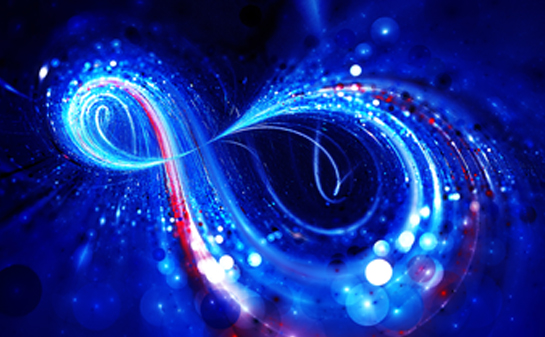 WE ARE NOW IN PUNE – Acuity Knowledge Partners Launches Its Third Delivery Center in India......
...... Read More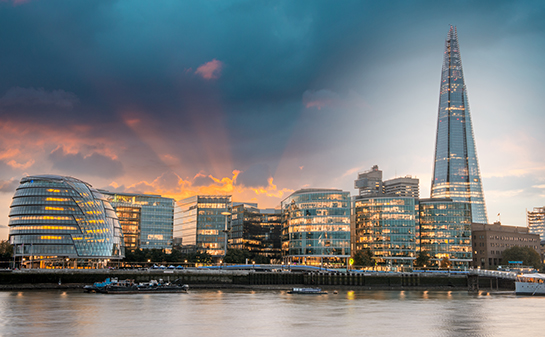 Permira to acquire Acuity Knowledge Partners from Equistone......
...... Read More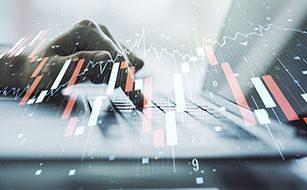 Advisors need to prepare for a 'short' recession this year, reports say......
...... Read More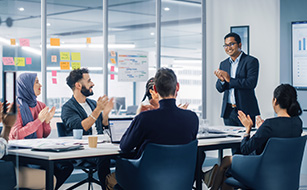 Acuity Knowledge Partners retains Great Place to Work Certification......
...... Read More