Analyse This: Wall Street Looks to India
By Randeep Ramesh , The Guardian
Perched on the fourth floor of his office with a view of dusty flat land in Gurgaon, a satellite city of Delhi at the heart of India's service economy, Rishi Khosla has come a long way from working as a junior analyst in the Square Mile a decade ago.
Mr. Khosla is at the forefront of a sophisticated outsourcing trend in India, which is seeing the transfer of many white-collar jobs from the west. He runs Copal Partners, which conducts research for most big banks as well as the management consultants McKinsey. The company has 400 analysts in Gurgaon and its revenues are increasing by 10% a month.
The kinds of work being outsourced to India are changing rapidly. Senior underwriters in India now write life insurance for customers in Britain. Animation firms in Mumbai produce films for Hollywood for half the price.
Deadlines:
Many companies are outpacing anything achievable in the west. Office Tiger, a company based in Chennai, which works on legal and financial research, says a third of its work involves meeting deadlines of less than one hour.
Mr. Khosla came to India four years ago with a hunch that Wall Street and the Square Mile banks would want to reduce the cost of their research and believed the work could be "offshored" to the subcontinent. Copal Partners was started up with just £40,000, and Mr. Khosla persuaded Joel Perlman, an old London School of Economics classmate and former McKinsey consultant, to join. Mr. Khosla, who was born in Britain, says it was a struggle at the beginning.
The first year's turnover was under £130,000, which was less than Mr. Khosla's take-home pay as a salaried employee in London. He says: "When you work, shower and then go back to work for days and weeks, and earn less than £2,000 for a piece of work, you think you have done the wrong thing."
But the duo persisted and encouraged by a family friend and economist, Sushil Wadhwani, who had enough faith to invest a modest sum, Copal is now attracting "every big name in corporate finance". In a significant endorsement, two leading investment banks came on board as shareholders in Copal this year.
Mr. Khosla, who owns more than a third of the company, says he will float Copal next year for between £70-£100m.
Copal is on the crest of a new wave of outsourcing. For many people, India's service industry is synonymous with call centre's and telephone help desks. But repetitive phone work is being replaced by more subtle analytical skills.
Multinational companies are seeking to reduce costs on high-end services and India offers much reduced labour costs, even for MBA graduates. An experienced business analyst in India may make £10 an hour, compared with closer to £50 an hour for junior staff in Wall Street. JP Morgan Chase group announced plans this year to recruit 9,000 Indians by late 2007. More importantly, 3,000 of them will be part of its investment bank, making up a fifth of JP Morgan's staff.
Judgment:
In Bengalooru (formerly Bangalore), it is the same story. Goldman Sachss headcount in the city will soon pass 1,500, overtaking Tokyo as the company's third-largest office. By 2010 the so-called "knowledge-processing outsourcing" (KPO) industry in India is expected to be a £9bn business, compared with about £2.6bn in 2003.
Mr. Khosla argues that Copal involves real judgment and analysis from his Indian workers, rather than the mechanical application of pre-set routines. He agrees labour is cheaper – analysts take home less than £10,000 a year in Gurgaon – but says wages are not the only cost consideration.
"India has in some ways an adverse operating environment. The power [and] the water is not good. We have to over-provision to take account of a lack of basic services as well as office costs to the tune of £8,000 a year per worker."
Instead of just seeking out cheaper workers, Copal argues it has created a novel industry. By specialising in each part of the research process – evaluation, identifying acquisition targets, modeling – and organising the data, Mr. Khosla says he has discovered a new business model.
India can guarantee the manpower for many jobs. Despite the flaws in the education system the country produces 300,000 engineers and 75,000 IT graduates each year. China too is catching up. Reuters, which covers New York corporate press_release from its data hub in Bengalooru, has opened in Beijing.
The question for the developed world is just where outsourcing ends. A recent survey found that of the 525 services job categories tracked by the US department of labor, 275 jobs have the potential for being "offshored".
There are signs this may not be an unstoppable tide. "There is a question of culture," says Prince Batheja, an analyst at Evalueserve, a leading KPO company. "How people work together and do business is not something that comes easy to [Indians]. It's going to take some time for us."
Latest News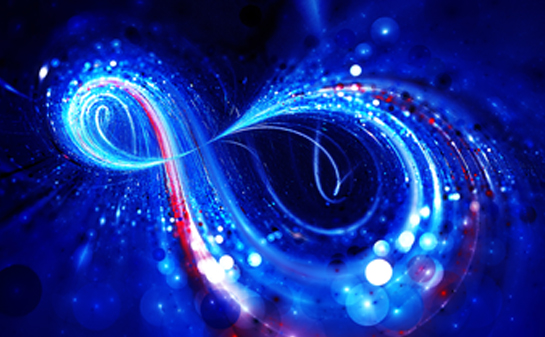 WE ARE IN PUNE – Acuity Knowledge Partners Launches Its Third Delivery Center in India......
...... Read More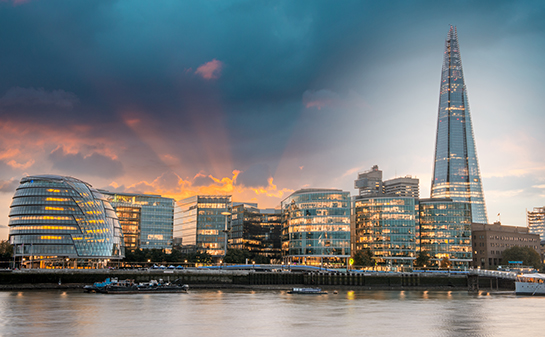 Permira to acquire Acuity Knowledge Partners from Equistone......
...... Read More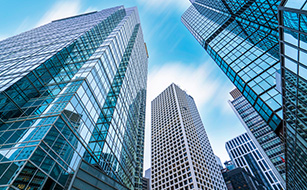 Barclays leads US, European peers in Q2 trading desk performance......
...... Read More