"Acuity Knowledge Partners Eyes AI To Beef Up Financial Research For Banks"
The feature covers our expertise in AI and technology, our propriety suite of tools (BEAT) and the technology business model we use to support our global clients. Our Chief Digital Officer, David Fellows discusses the launch of BEAT, the expansion of our offerings and the growth of our technology team.
Read feature here:https://www.forbes.com/sites/neiledwards/2020/03/16/acuity-knowledge-partners-eyes-ai-to-beef-up-financial-research-for-banks/#23b558cd49ba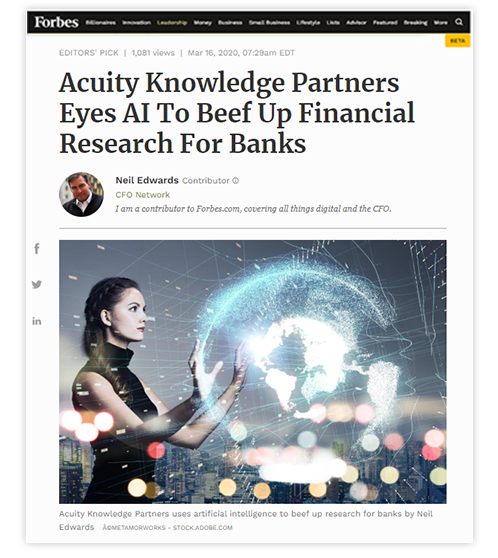 Latest News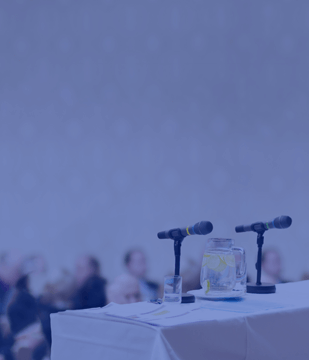 "Asia-Pacific to remain hot M&A market amid pandemic recovery, opening markets"......
March 22, 2021 Asia Pacific will like...... Read More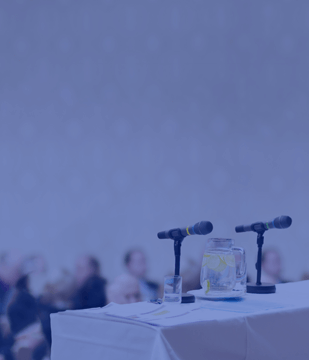 "Nigeria's API-based open banking initiatives offer a model for Africa"......
March 15, 2021 Prabaldeep Paul, our h...... Read More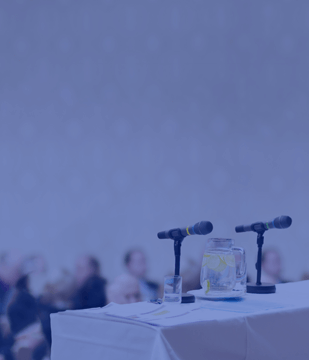 "Growth ahead for analytics firm"......
February 3, 2021 Our CEO, Robert King...... Read More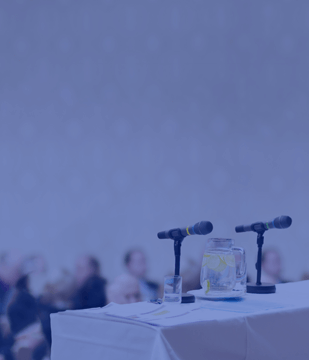 "Has the Mifid II research unbundling experiment succeeded or failed?"......
February 24, 2021 Our Head of Investm...... Read More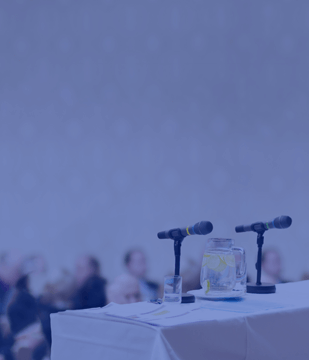 "Agile Businesses: Damian Burleigh of 'Acuity Knowledge Partners' On How Businesses Pivot and Stay Relevant In The Face of Disruptive Technologies"......
February 23, 2021 Our Chief Revenue &...... Read More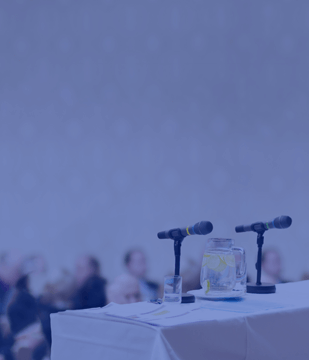 "Vibrant tech hub in Southeast Asia seen as hot SPAC hunting ground in 2021"......
9 February, 2021 Our Head of Investme...... Read More