"Acuity Knowledge Partners Eyes AI To Beef Up Financial Research For Banks"
The feature covers our expertise in AI and technology, our propriety suite of tools (BEAT) and the technology business model we use to support our global clients. Our Chief Digital Officer, David Fellows discusses the launch of BEAT, the expansion of our offerings and the growth of our technology team.
Read feature here:https://www.forbes.com/sites/neiledwards/2020/03/16/acuity-knowledge-partners-eyes-ai-to-beef-up-financial-research-for-banks/#23b558cd49ba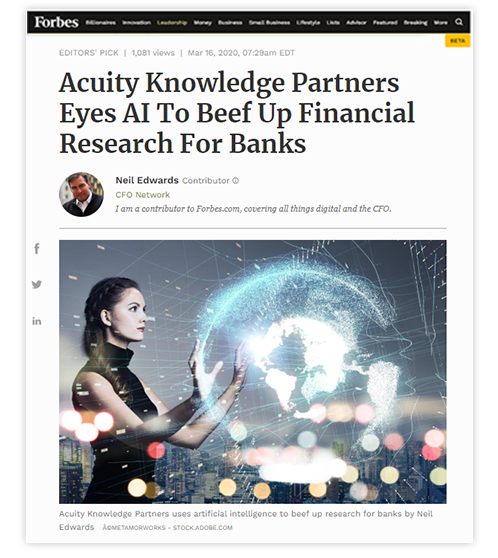 Latest News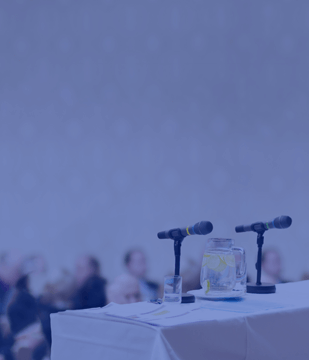 Oilfield Service Giants Are Expanding Beyond Oil Tech......
By Irina Slav - Dec 30, 2020, 6:00 PM CST...... Read More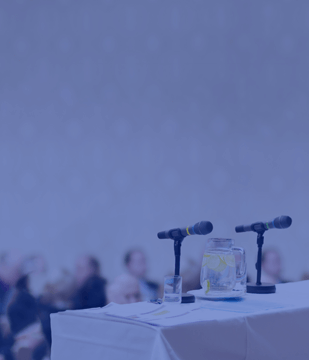 Investors push alternative managers closer on ESG......
By ARLEEN JACOBIUS A...... Read More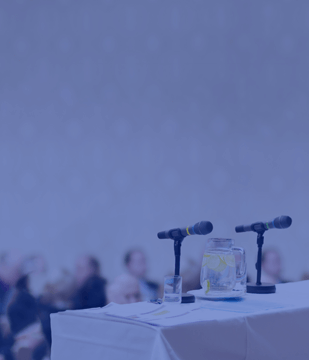 Why 'big enough' might become new goal for asset manager M&A activity......
Asset managers embarking on M&A activity ...... Read More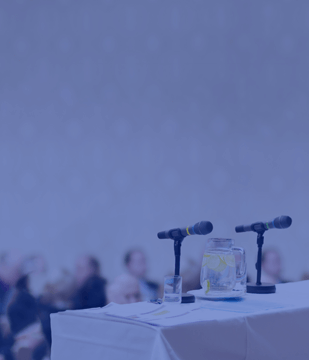 Issuance surge continues in September with $47.28B and $342B YTD......
Municipal bond issuers flooded t...... Read More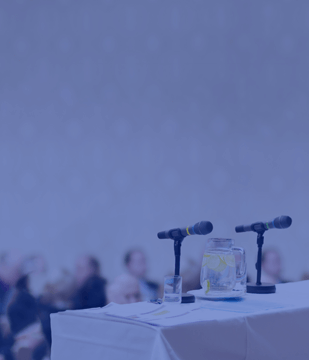 "With Green Aluminum Flowing, Manufacturers Struggle To Make Product ESG Top Priority"......
Data and insights from our Investment Researc...... Read More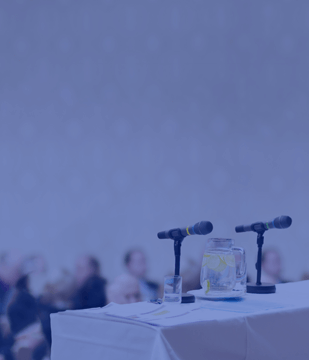 "What Negative Oil Prices Mean To The Top Exporting Countries"......
Data and insights from our Consulting team (O...... Read More