Day 1 Digital
Days 2 & 3 Digital & In-Person
Hilton London Bankside
#FTBanking
About the Event
Acuity Knowledge Partners is proud to be the strategic sponsor at the upcoming FT Global Banking Summit in London.
The FT Global Banking Summit is a strategy-focused banking conference that brings together all the top CEOs in one place to debate the future of the industry and learn from peers and competitors across three days of keynote interviews, panel discussions, and technical group debates.
The event will help answer strategic questions such as:
Are banks on the edge of crisis?
How will banks maintain their plans to expand, innovate, diversify, and harmonize their businesses in a turbulent global context?
How will lenders navigate their way through an environment of wavering investor confidence in the financial sector?
How will lenders' strategies adapt through this uncertainty?
Our Sessions
Masterclass

Accessing and retaining talent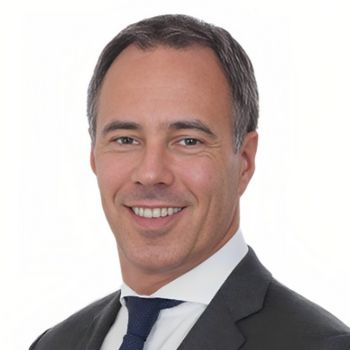 Adrian WrightHead, Investment Banking and Private Markets EMEA
Tue Nov 28th, 2:45 PM - 3:45 PM GMT
Acuity Knowledge Partners
Panel Discussion

The future of investment banking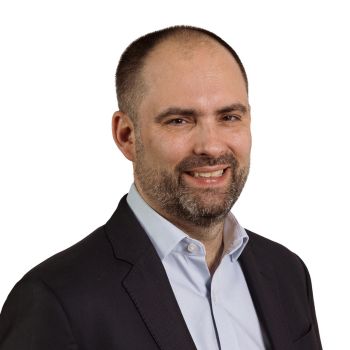 Robert KingCEO, Acuity Knowledge Partners
Wed Nov 29, 9:45 AM - 10:30 AM GMT
Acuity Knowledge Partners
Circular Dialogues

The battle for talent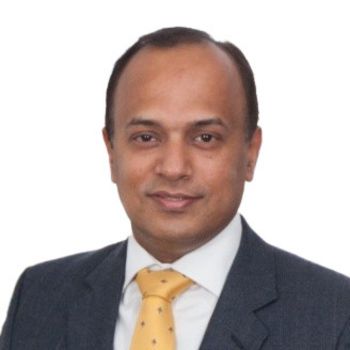 Balaji RamakrishnanHead, Commercial and Corporate Banking EMEA
Tus Nov 28th 4:45 PM - 5:15 PM GMT
Acuity Knowledge Partners
About Acuity Knowledge Partners
Acuity Knowledge Partners (Acuity) is a leading provider of bespoke research, analytics and technology solutions to the financial services sector, including asset managers, corporate and investment banks, private equity and venture capital firms, hedge funds and consulting firms. Its global network of over 6,000 analysts and industry experts, combined with proprietary technology, supports more than 500 financial institutions and consulting companies to operate more efficiently and unlock their human capital, driving revenue higher and transforming operations. Acuity is headquartered in London and operates from 10 locations worldwide.
We EMPOWER our clients to drive revenues higher. We INNOVATE using our proprietary technology and automation solutions. Finally, we enable our clients to TRANSFORM their operating model and cost base.
Related Resources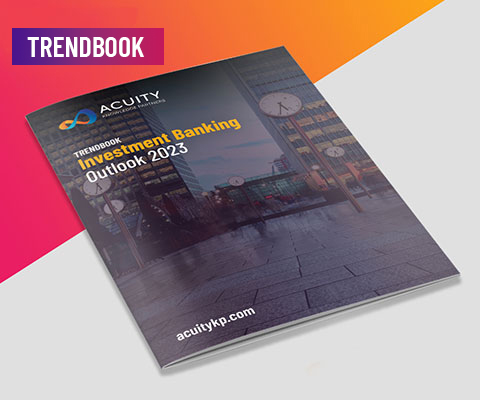 Investment Banking Outlook 2023 - Overview of latest trends and challenges in investment banking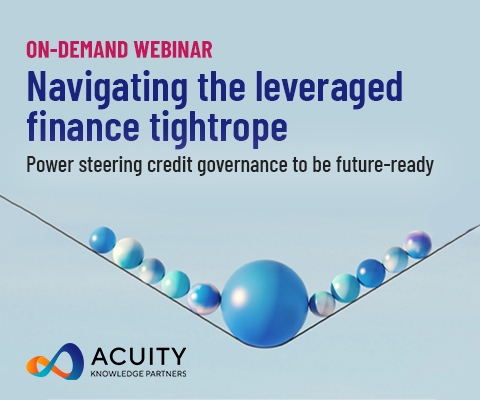 Navigating the leveraged finance tightrope - Power steering credit governance to be future-ready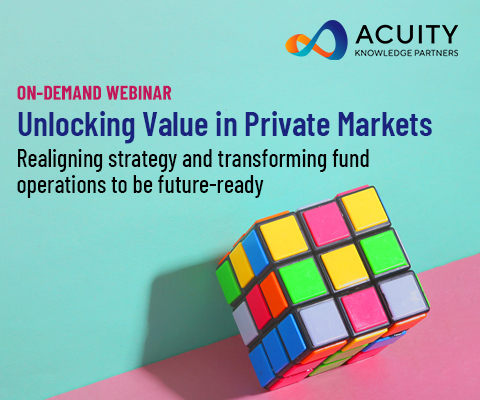 Unlocking Value in Private Markets - Realigning strategy and transforming fund operations to be future-ready