Fostering Gene Therapy Development [Part 2]: The Blueprint
Gene therapy could well become the 'new biotech' in the life sciences industry, known to drive innovation and provide new, potent ways to treat complex diseases.
2017 was a progressive year for gene therapy development, with new therapies entering the US market. Trailblazing comes with its own set of advantages and limitations. To set the rules of the road, albeit one less traveled and full of uncertainty, the FDA, released in July 2018, a draft guidance for the development of such therapies.
The new FDA guidance (Snapshot released in Part 1) follows the approval of three gene therapies launched in 2017 – Spark Therapeutics' gene therapy for retinal dystrophy and Novartis and Gilead/Kite's CAR-T cancer therapies for hematological cancers.
This insight piece provides a fine 'blueprint' of these therapies – analyzing their regulatory, clinical, and commercial attributes.
Key Takeaways
• Regulatory snapshot of three gene therapies.
• Understanding product differentiation, and its impact on the treatment landscape.
• Tracking innovation time lags for targeted indications with approved gene therapies, and for gene therapies under development (hemophilia A).
• Clinical blueprint: analyzing key clinical datasets that worked in favor of approval and datasets that represented a challenge.
• Commercial blueprint: assessed how the three therapies are living up to commercial expectations and the critical factors affecting post-approval adoption.
---
Author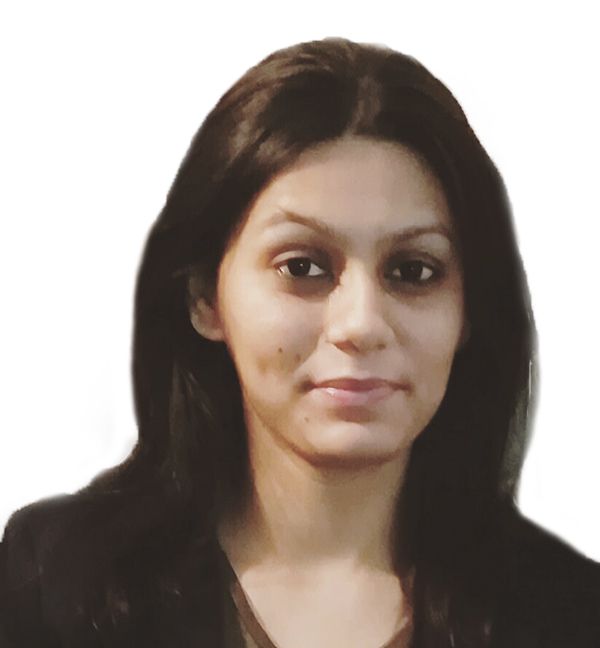 Sameera Singh
Delivery Lead, Corporates & Consulting
Sameera Singh is life sciences practice lead within the corporates and consulting vertical at Acuity Knowledge Partners. She has over seven years of work experience in life-sciences consulting, business research, and marketing. She has hands-on experience in strategic projects, such as therapeutic area assessment, competitive intelligence, disease insights, and brand management. Sameera is an MBA (Pharmaceutical Management) gold medalist and holds a bachelor's degree in Pharmaceutical Sciences.
Fostering Gene Therapy Development [Part 2]: The Blueprint

Your file will start downloading automatically
If it does not download within 1 minute,