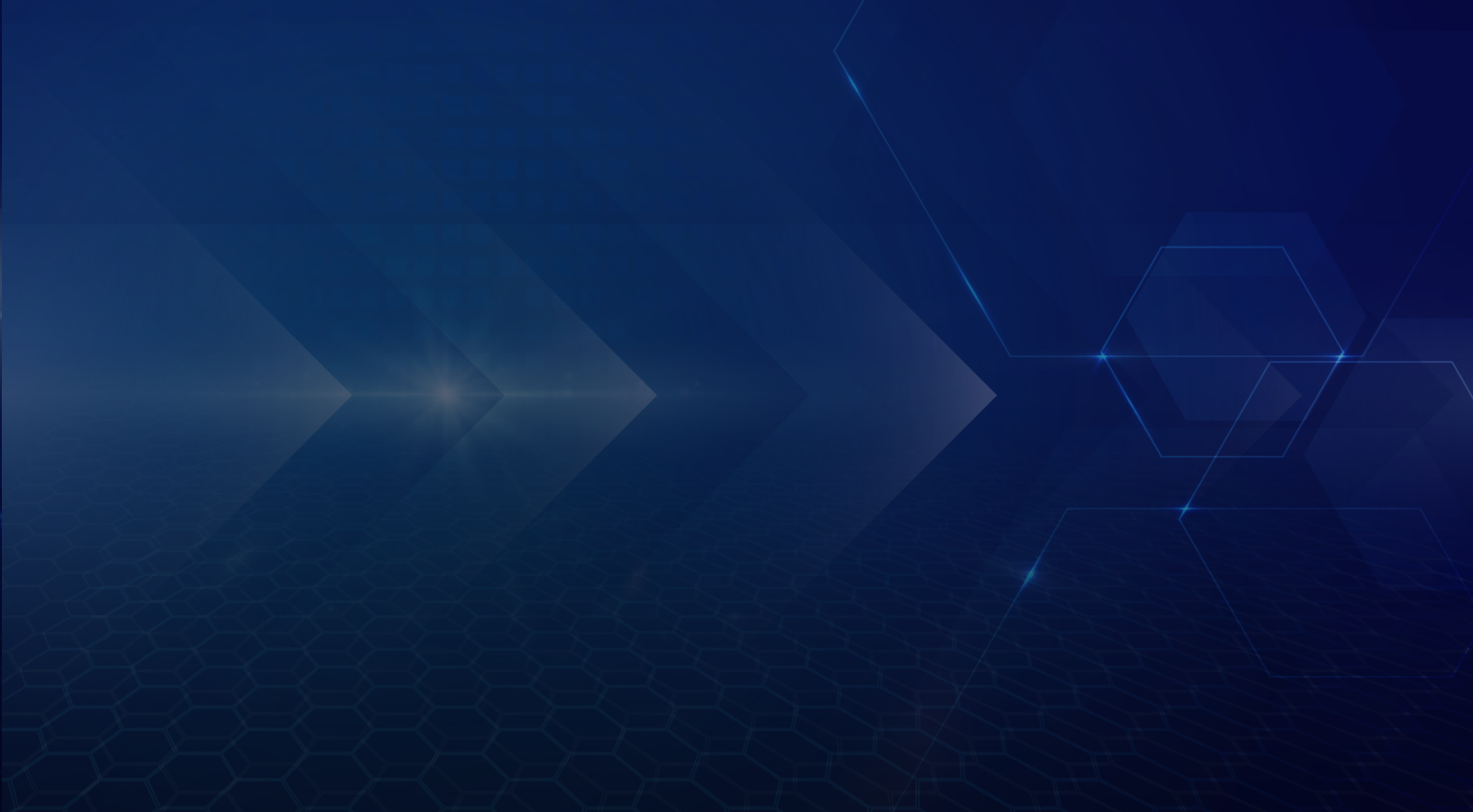 Rising demand for taxable municipal income bonds over the last six quarters despite the COVID-19 pandemic led to 1H20 issuances soaring to 3x the 2019 equivalent. Taxable municipal income bonds not only offer flexibility to issuers on the use of proceeds but also generate higher yields despite having top ratings and much lower default rates, making them an attractive buy for investors.
In the current market environment, this growing segment, especially general obligation bonds, water and sewer bonds and higher education bonds (which demonstrated resilience amid the COVID-19 pandemic), among others, present significant opportunities to underwriting bankers in participating to participate in and facilitate the bond-sale process.
At Acuity Knowledge Partners, we help investment banking teams scale up their public finance underwriting practices and drive value for their clients. By leveraging dedicated teams of experienced analysts in our offshore delivery centres, clients benefit from operational efficiency and cost optimisation. Our team of public finance experts are well versed in covering municipal financing and public sectors and are vested with state-of-the-art modelling capabilities. Many of our clients working with our specialised public finance investment banking teams have benefited from our integrated suite of services along the investment banking advisory value chain.
Benefits and Impact

Greater efficiency for senior bankers for their go-to-market and deal origination efforts

Improved scope for transaction execution, client meetings and prospecting given greater bandwidth available

Ability to leverage time zone difference – our teams (based in one of our global delivery centres) are set as an extension of an investment bank's onshore team

Support from our highly skilled teams with a mix of onshore and offshore investment banking and advisory experience

Flexible operating models – customised solutions based on client requirements

Productivity gains through efficiency enhancement and automation
Our Offerings