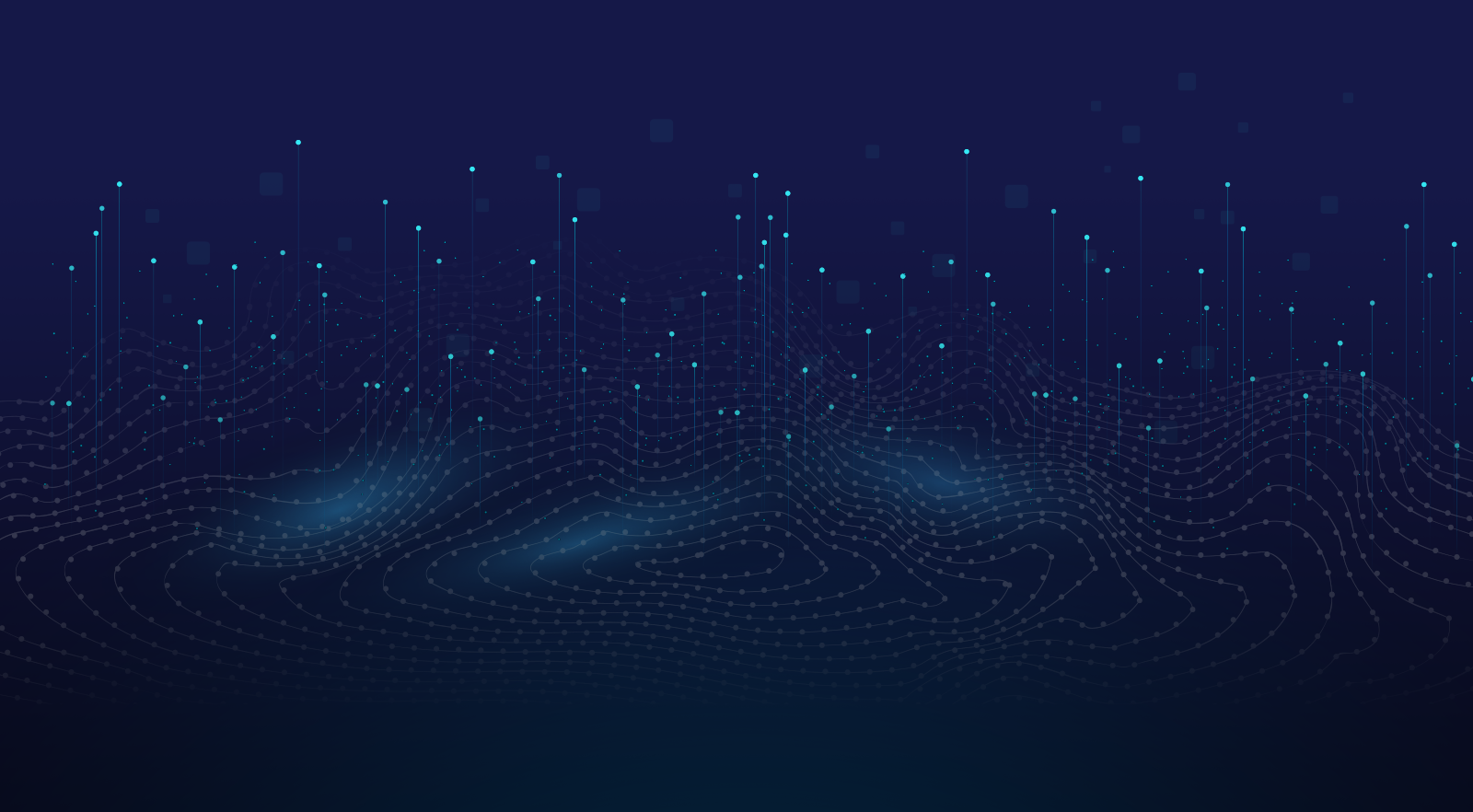 Building and distributing emails, nurturing a list of prospects, extracting reports to shed light on performance and continuously fine-tuning campaigns based on analytics require a dedicated team of marketing automation experts. Unfortunately, these are the very processes that are most often deprioritised and ignored as asset managers and organisations in the financial services industry continue to suffocate under diminishing margins.
As marketing budgets shrink and marketing automation platforms are sidelined, organisations lose valuable communication lines and opportunities for AUM growth.
Learn more about why asset managers are turning to Acuity Knowledge Partners to cost-effectively augment operational capacity and escape this trap.
Benefits and impact

Accelerate email building with overnight support

Implement complex personalisation and distribution flows

Access email best practices and responsive design philosophy

Dynamically scale capacity up and down

Access platform-agnostic expertise

Be introduced to flexible engagement options
Our marketing automation solutions

Email design and distribution
Tap to flip
Email design and distribution
Email, landing page and form building

Graphics, tables and CTA placement

Scheduling email sends and configuring automation workflows

A/B testing; responsive design and cross-platform rendering

Lead nurturing
Tap to flip
Lead nurturing
Create segments by persona or interest

Build efficient lead scoring and grading models

Implement drip marketing campaigns

Integrate email data with CRM

Maintain list hygiene

Reporting and analysis
Tap to flip
Reporting and analysis
Campaign-specific performance reporting

Dashboard creation

Customised reports

Closed-loop reporting

Analysis of overall campaign revenue performance

Platform migration and consulting support
Tap to flip
Platform migration and consulting support
Subscriber migration/import

Importing segments and lists

Rebuilding automation workflows

Recreating signup forms and email templates

Account auditing

CRM integration