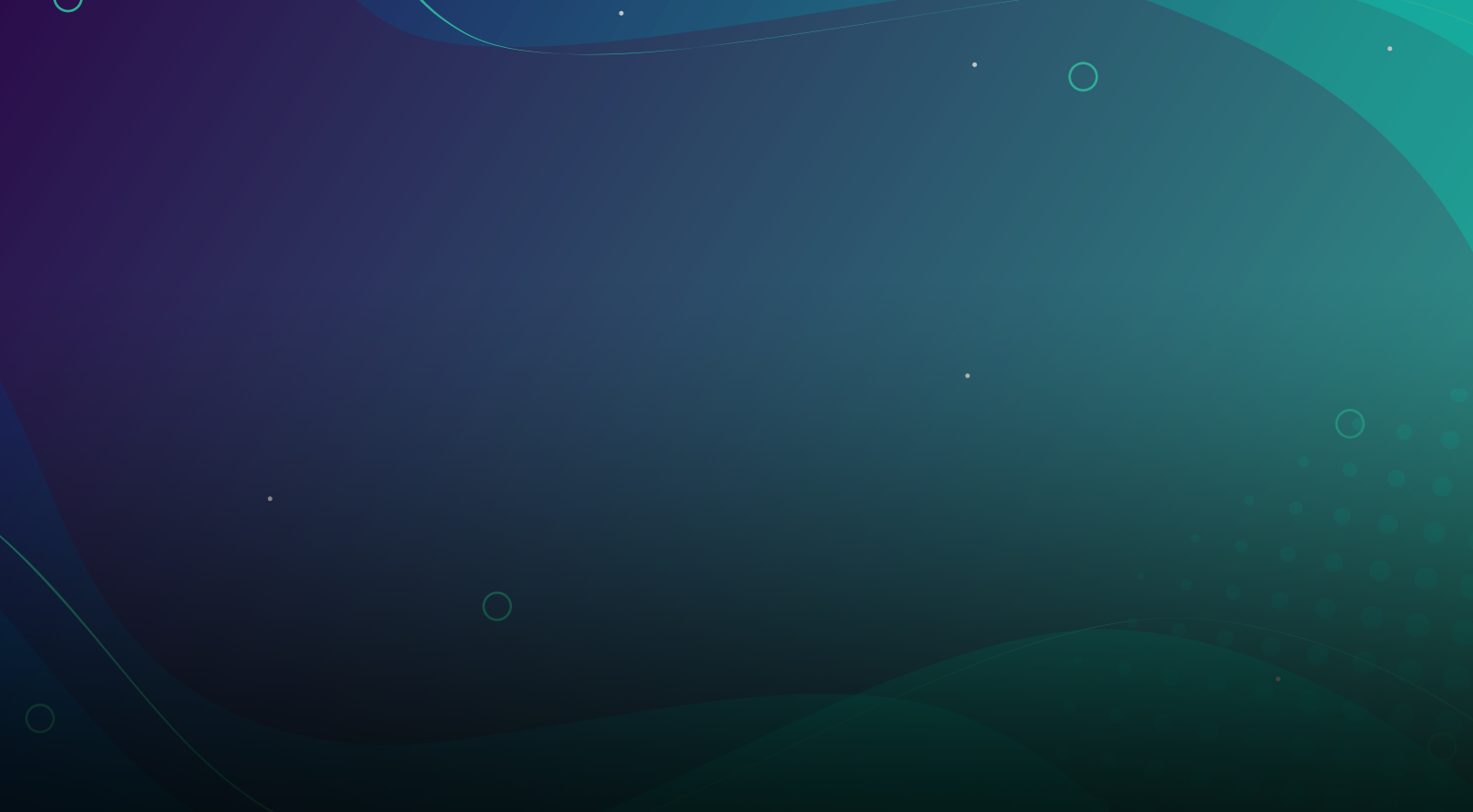 A thorough, well-structured and well-presented IM can go a long way in ensuring the success of a sell-side M&A or capital-raising transaction. It can also minimise the multiple rounds of questions that typically follow the launch of a deal. Acuity's years of experience in working with multiple investment banks and financial advisors on deal executions enable us to apply global best practices in preparing IMs for assets in all sectors.
Thematic research and industry studies can help differentiate investment banking teams in a highly competitive landscape. Thought-provoking and pertinent industry content that showcases "thought leadership" helps bankers gain the trust of their prospective clients and generate more leads for potential transactions. Acuity has sector experts in multiple areas who can develop bespoke and proprietary industry content, including key industry trends, disruptive themes, sector landscapes and opportunity identification.
Coupled with our expertise in presentations and graphics (P&G), we provide a holistic package for our clients, helping them optimise their go-to-market efforts. Our P&G team designs presentations and marketing material that is consistent, marketable, aesthetically appealing and highly impactful.
Acuity is a partner of choice for investment bankers and advisors across the investing/M&A/funding value chain, helping them scale up their practices and drive value for their clients using Acuity's domain experience and expertise in appropriately positioning the target to investors through detailed IMs and offering thematic research content.
Apart from preparing detailed IMs and thematic research reports, Acuity can also help you with marketing and roadshow events by developing teasers and presentations for potential investors.
Benefits and Impact

Force multiplier for deal execution: Leverage our extensive experience in supporting end-to-end deal execution

Gain a competitive advantage for your clients using our thought-leadership content and industry insights

Tap into our sector experience and research expertise in a variety of industries

Benefit from 360-degree exposure – from top-tier global investment banks to niche boutique advisory firms

We provide greater efficiency for senior bankers for their go-to-market and deal origination efforts

Leverage the time zone difference, using our teams in different delivery centres as an extension of your onshore team

Benefit from flexible and cost-efficient operating models – customised solutions, based on your requirements
Our offerings

For IMs
Tap to flip
For IMs
Industry overview and outlook

Company overview

Cash flow and financial analysis

Valuation modelling

Detailed business analysis

Revenue and business model overview

Key people/management

Key investment highlights

Risks and mitigants

Drafting term sheets and covenants

For thematic research
Tap to flip
For thematic research
Predictive insights on key themes

Identification of investment opportunities

Outlook on digital disruption

Impact analysis of technology

Digital strategy and competition assessment

Industry headwind and tailwind analysis

Sector valuation

Demand-supply analysis

Market assessment

Periodic sector updates

Presentations and graphics services
Tap to flip
Presentations and graphics services
Designing professional IMs

Presentation services/layout and creative design

Cover page, custom template and infographics design

Whitepapers and reports

Marketing collateral, brochures, posters and invitations

HTML and modern design support

Other areas of IB support
Tap to flip
Other areas of IB support
Debt capital markets and equity capital markets

M&A and fund raising

Restructuring and debt advisory

Leveraged finance and loan syndication

Project finance and public finance

Strategy and corporate development

Ratings advisory

Pitchbook and investor presentation support

Due diligence/fairness opinion

Credit analysis

Valuation and financial modelling

Market overviews/newsletters

Technology-enabled solutions – BEAT