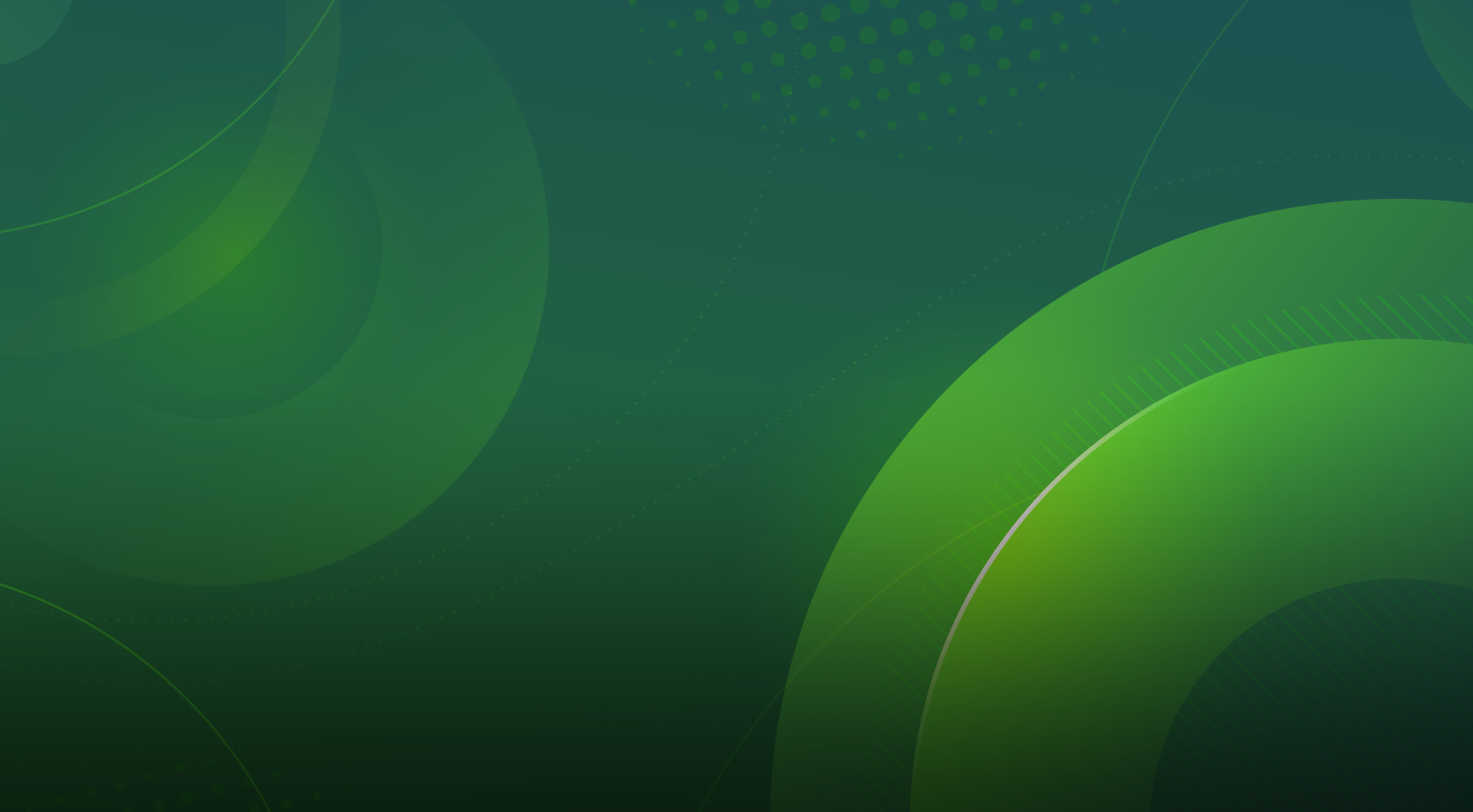 Consultants working with financial sponsors and investors are primarily focused on dealing with environmental (E) issues when drafting ESG and sustainable business policies, but there is a gradual shift to social (S) and governance (G) issues
Increased environmental awareness, demand for transparency, focus on employee wellbeing, social issues and the growing influence of investors to integrate ESG factors into mainstream investment processes have driven the increase in ESG and sustainable business consulting opportunities. Demand for research on governance issues such as structure and oversight, company values, transparency and reporting, and cyber risks has also increased.
This is the time sustainable investing could demonstrate its full potential, as companies and investors aspiring for long-term success are likely to increase their sustainability efforts.
Factors such as regulatory requirements, investor pressure, availability of lower capital and the enhanced corporate reputation of "sustainable" companies have boosted demand for consultants to build ESG-related strategies.
Demand for ESG and sustainability consultants has also increased as companies re-examine their operational strategies and strengthen their efforts to integrate ESG investing expectations, ratings and perspectives into "sustainability initiatives" and stakeholder engagement. Investors are also looking for companies that are more strategically and operationally resilient, have strong executive teams and company boards with expertise in crisis management and financial restructuring, and care about all stakeholders including owners, employees, suppliers, customers, creditors, the government and society.
Access ESG consulting research support to integrate sustainable business strategies
At Acuity, we play a vital role in assisting consultants offering ESG-related solutions to their clients, advising them on how to embed ESG structures into their business models, strategy and competitor due diligence. Our research expertise supports the entire spectrum of ESG framework implementation and investing activity and provides end-to-end support, helping niche consultants bolster their capabilities.
Benefits and Impact

Consultants' access to Acuity's resources when aligning ESG investing activity with practices developed in line with the Principles for Responsible Investment (PRI)

Customised research to achieve clients' ESG and sustainable business goals

Improved operational efficiency, with a focus on cost savings and responsible investing

Consultants working with the public sector can strategise to achieve the UN's 17 Sustainable Development Goals (SDGs)

Uninterrupted workflow, with full offshore-staff enablement to work from home