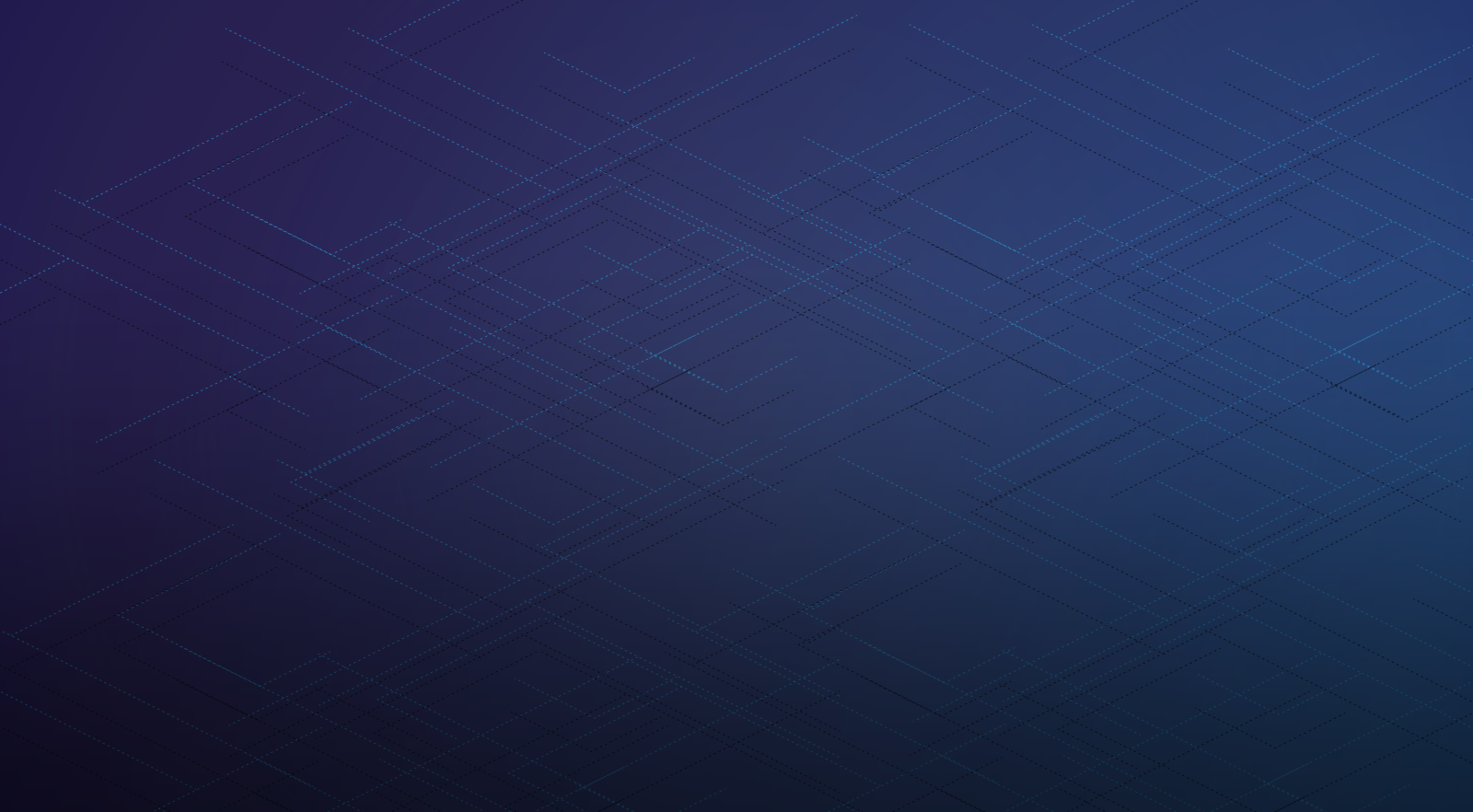 Acuity Knowledge Partners (Acuity) is an ideal strategic partner for consulting teams active in building and implementing solutions for the energy and utilities sector.
Consultants are called upon to define new paths for energy-sector stakeholders to adopt sustainable business practices amid the paradigm shift in the sector in this digital age.
Most energy and utilities companies have already started investing and diversifying their businesses so as to have a portfolio of assets and operations that significantly increases efficiencies and reduces their carbon footprints.
While small- and mid-size oil and gas companies are investing in implementing measures and new technologies, the major integrated ones are many steps ahead and are even investing directly in clean and renewable energy projects and in upcoming technologies and technology companies, which could significantly increase efficiencies and reduce carbon emissions from the oil and gas sector value chain.
In the power and utilities segment, most of the major players have also started diversifying their portfolios to include greater shares of renewable sources of power generation in their energy mix and are adopting infrastructure modernization and digital transformation strategies to improve efficiencies. Utility companies are planning to supply green electricity to their end consumers and even adopting new customer-centric business models to provide them smart energy products and services, which could lead to energy efficiencies and reduce power costs for the end consumers.
This shift in the energy sector presents ample opportunities for consulting companies that are likely to require extra bandwidth to quickly convert these opportunities, so that their consultants could spend more time on high value-add tasks. At Acuity Knowledge Partners, our team of energy-sector professionals support our consulting clients by providing bespoke industry research and modelling work that offer real-time knowledge and insights on energy subdomains to senior consultants and partners, supporting them in building business cases and strategies.
Benefits and Impact

Flexible working models catering to unpredictable market conditions and changing needs

Enhanced coverage across locations and time zones, increasing bandwidth

Operational flexibility to scale up or down, based on requirements

Experience and knowledge of professionals with specific expertise

Increased efficiencies through centralised, standardised and automated key tasks

100% data confidentiality, with industry-benchmarked SOC2 compliance

High productivity, with customised and high-quality output

Improved margins and revenue through operational cost savings
Our offerings