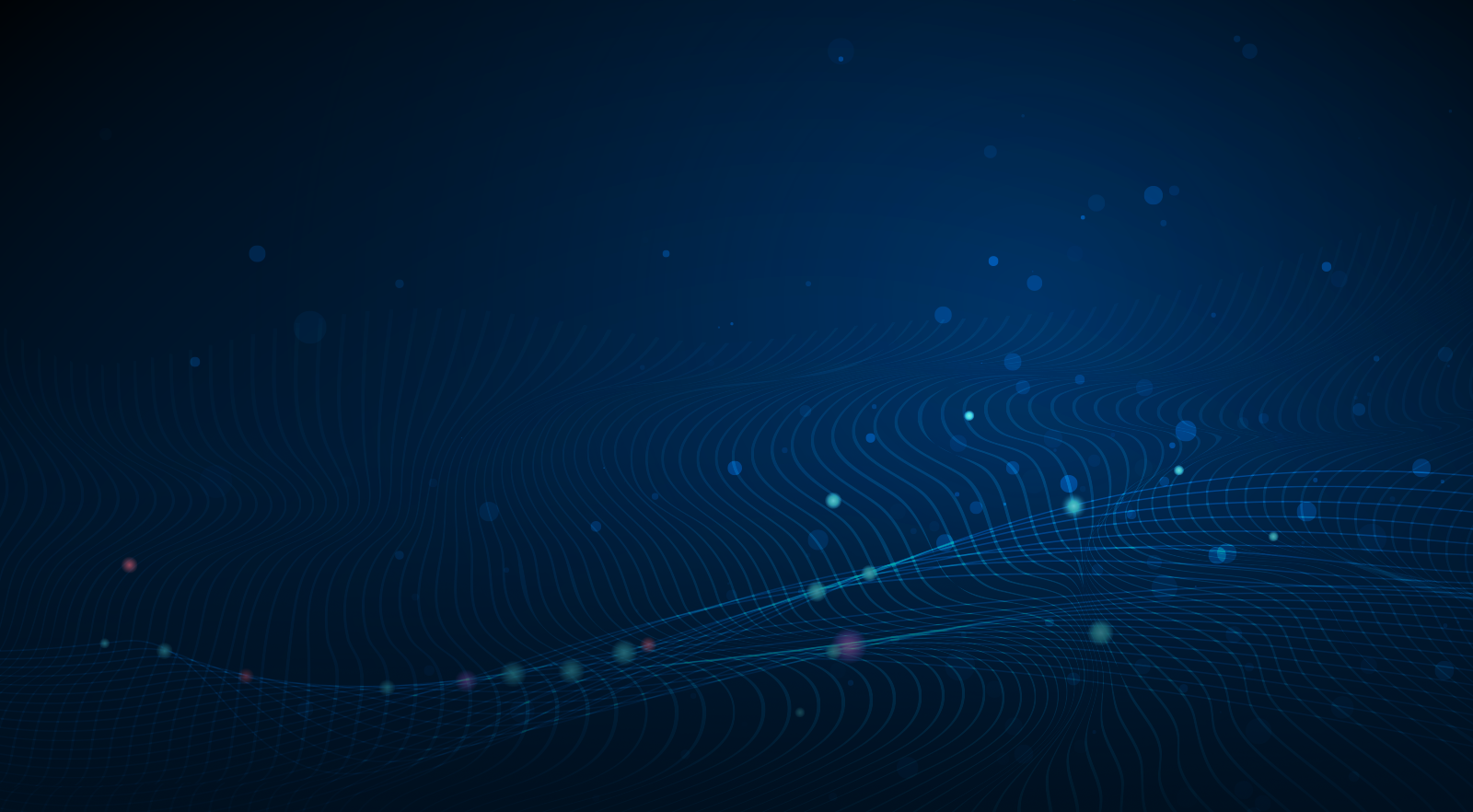 Debt Capital Markets and Ratings Advisory Solutions for Investment Banks and Advisory Firms
Are you moving fast enough to take advantage of the opportunities in debt markets?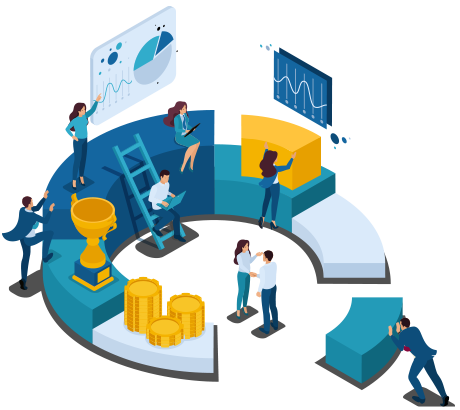 "We empower bankers with exhaustive research and analytics support across the DCM, ratings advisory and debt advisory services value chain"

As economies across the world continue to adapt to the COVID-19 pandemic, market participants face challenges such as significantly declining cash flows, liquidity constraints, increased defaults and ratings downgrades. Companies worldwide are in need of supplemental tranches of debt for additional liquidity and business opportunities, and are in various stages of raising additional capital through loans or bond issuances. Higher issuance of debt has also led to an increased requirement for ratings of companies.
In the current macroeconomic environment, DCM bankers and specialist debt advisors are playing a key role in helping clients navigate these challenges. Here is where Acuity Knowledge Partners can help investment banking teams scale up their DCM and ratings advisory practices and drive value for their clients. Our team of capital markets and ratings advisory experts is well versed with corporate debt, leveraged finance, high yield/investment grade and debt syndications. We bring years of experience and proprietary tech solutions to drive overall efficiency and results, and act as an extension of your teams for deal origination and execution activities.
Benefits and Impact

Greater efficiency for senior bankers for their go-to-market and deal origination efforts

Bandwidth creation for transaction execution, client meetings and prospecting

Advantage of time zone difference (act an extension of an investment bank's onshore team based in our global delivery centres)

End-to-end support across the deal cycle from origination to execution

Highly skilled teams with a mix of onshore and offshore investment banking and advisory experience

Flexible operating models - Customised solutions based on your requirements

Productivity gains through efficiency enhancement and automation
Our Offerings