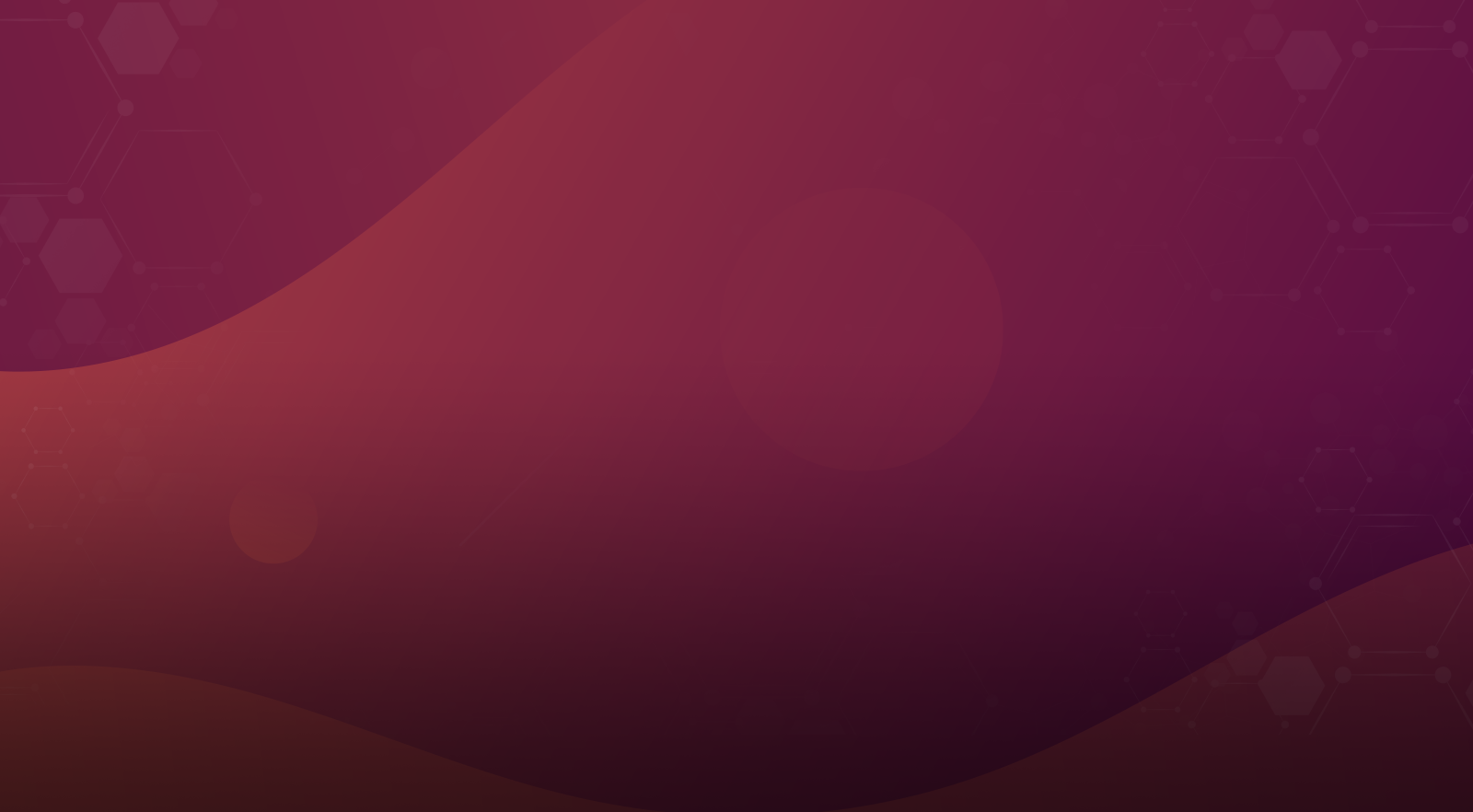 The life sciences and healthcare (LSHC) sector is undergoing significant change and is likely to influence major structural shifts in its sub-sectors. With emerging needs, substantial gaps to bridge, industrial revolution 4.0 and the accompanying digital advancements, and the financial vulnerability of smaller organisations, the LSHC sector is set to follow a fast-moving trajectory. Companies have, therefore, been actively seeking assistance to understand the changing landscape of therapy, regulatory guidelines, patient access, digital technologies, due diligence for M&A, and scouting assets.
Quick turnaround is in high demand, and consultancy firms are required to rapidly transform complex situations into business opportunities and closely monitor new trends in areas such as industry structures, market positions, government interventions, and consumer behaviour.
Benefits and impact

Domain expertise across pharmaceutical & LSHC ecosystem including oncology and rare diseases

Real-world expertise in supporting the big four consulting firms meet their LSHC sector-related strategic and business research needs

Actionable insights providing direct, meaningful action items for optimised decision making

Dedicated teams that understand the specific needs of the sector and can provide customised outputs

100% data confidentiality, with industry-benchmarked SOC2 compliance

Cross-divisional support providing on-demand data analytics, financial services, deal tracking, commercial due diligence, M&A analysis, and design and editorial support
Our Offerings

Are you seeing increased demand for healthcare strategy research and due diligence projects?
Tap to flip
Are you seeing increased demand for healthcare strategy research and due diligence projects?
Life-cycle management strategy

Opportunity assessment and market attractiveness

Product launch strategies

Licensing and acquisition

Market entry and due diligence

Pricing and reimbursement strategies

Supplier identification

Technology or partner scouting

Are you pressed for time due to daily monitoring of assets, technologies and advancements in key therapeutic areas?
Tap to flip
Acuity can help you manage the bulk of the research, allowing you to invest your time in more-value-added tasks
Competitive intelligence and pipeline analysis

Daily/weekly alerts tracking assets/competitors

KOL identification and primary research

Market assessment and sizing

Commercial and scientific conference coverage

Clinical trial site selection

Updating internal databases

Literature searches and newsletters

Do you keep abreast of the regulatory changes relating to healthcare?
Tap to flip
Acuity has been keeping close tabs on regulatory changes and can help you create master reports and daily/weekly alerts to track changes
Regulatory approval in different countries

Regulations relating to clinical trial studies

Pricing and reimbursement policies

Patient access programmes

Macroeconomic policies in different countries

Are you tracking the latest digital developments in the LSHC sector?
Tap to flip
Acuity supports clients in different technology areas and can help you manage projects from allied domains
Competitive and technology intelligence

Technology attractiveness/benchmarking

Key trends in HeathTech and digital advancements in the pharmaceutical & LSHC sector

Identifying disruptive technologies

Market sizing and strategy intelligence

Opportunity assessment, go-to-market strategies

Partner scouting & company profiling