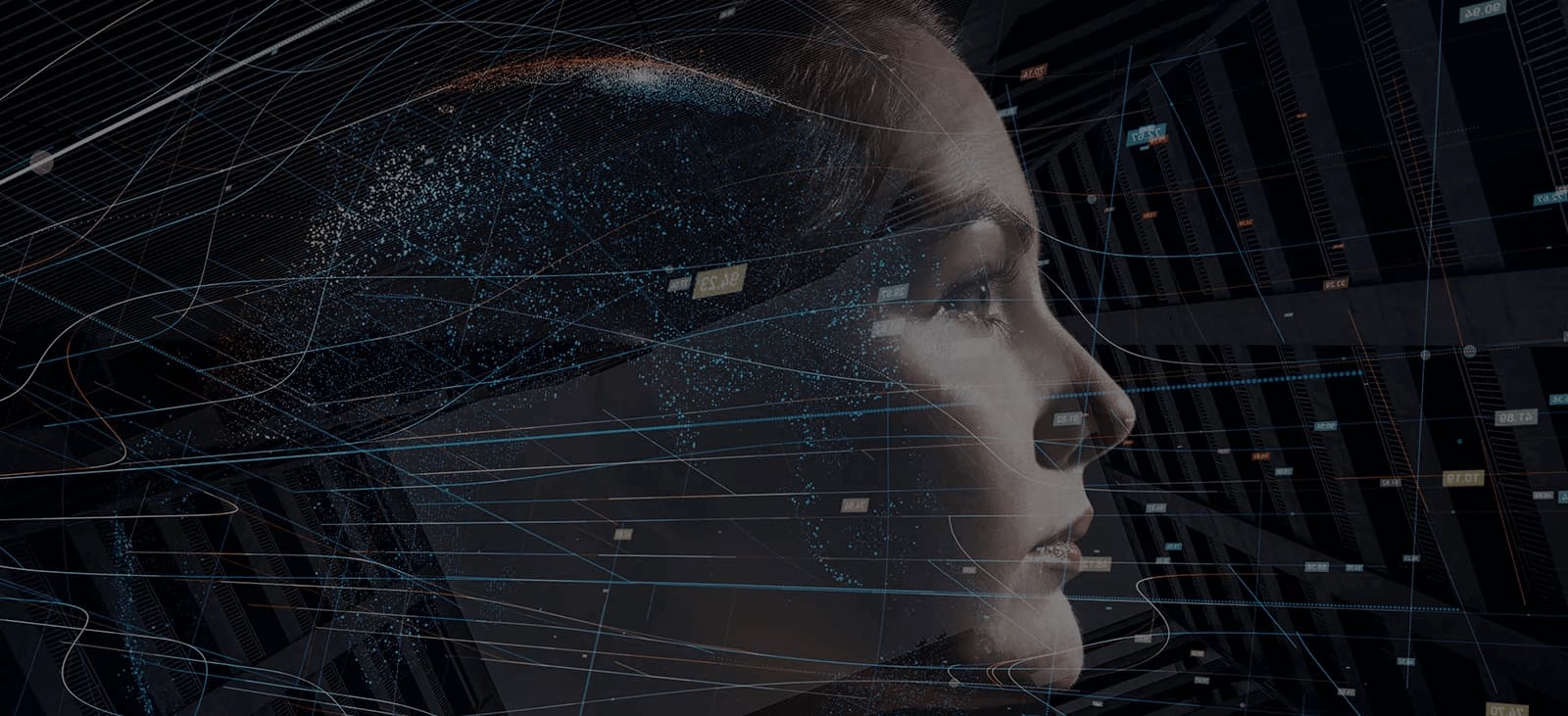 NEW Whitepaper
Sustainable fast-fashion brands: an illusion ?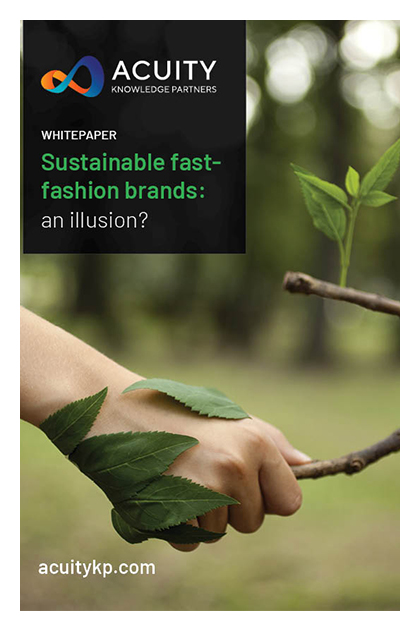 Thank you for sharing your Comments
Your file will start downloading automatically
If it does not download within 1 minute,

The incident in July, related to online retail giant Boohoo, brought to the fore the issue of "modern slavery" in the apparel sector. The sector also faces serious environmental challenges, as its two key raw materials—polyester and cotton—are a major cause of water pollution; the sector also generates significant waste. Growth in the fast-fashion (FF) has aggravated these environmental and social (E&S) challenges, and classifying a FF brand as "sustainable" defies prudence, in our view.
Key Takeaways
The apparel sector is a serious offender in terms of worker rights violations. Four countries—- Bangladesh, Cambodia, China, and India—that have a high concentration of manufacturing facilities, report most of the violations
Most fashion brands claiming that they are sourcing sustainable cotton are merely greenwashing. These brands source BCI type cotton due to cost considerations and claim it to be sustainable, which isn't the case, in our view
We believe BCI's relationship with conventional cotton is more like that of supercritical coal versus subcritical coal
Among 15 large apparel brands we analysed, Adidas is better positioned on the worker rights criteria, whereas H&M, with only a 16% share of organic cotton, outperforms peers on sourcing of sustainable cotton; none of the brands is a clear winner on both the indicators