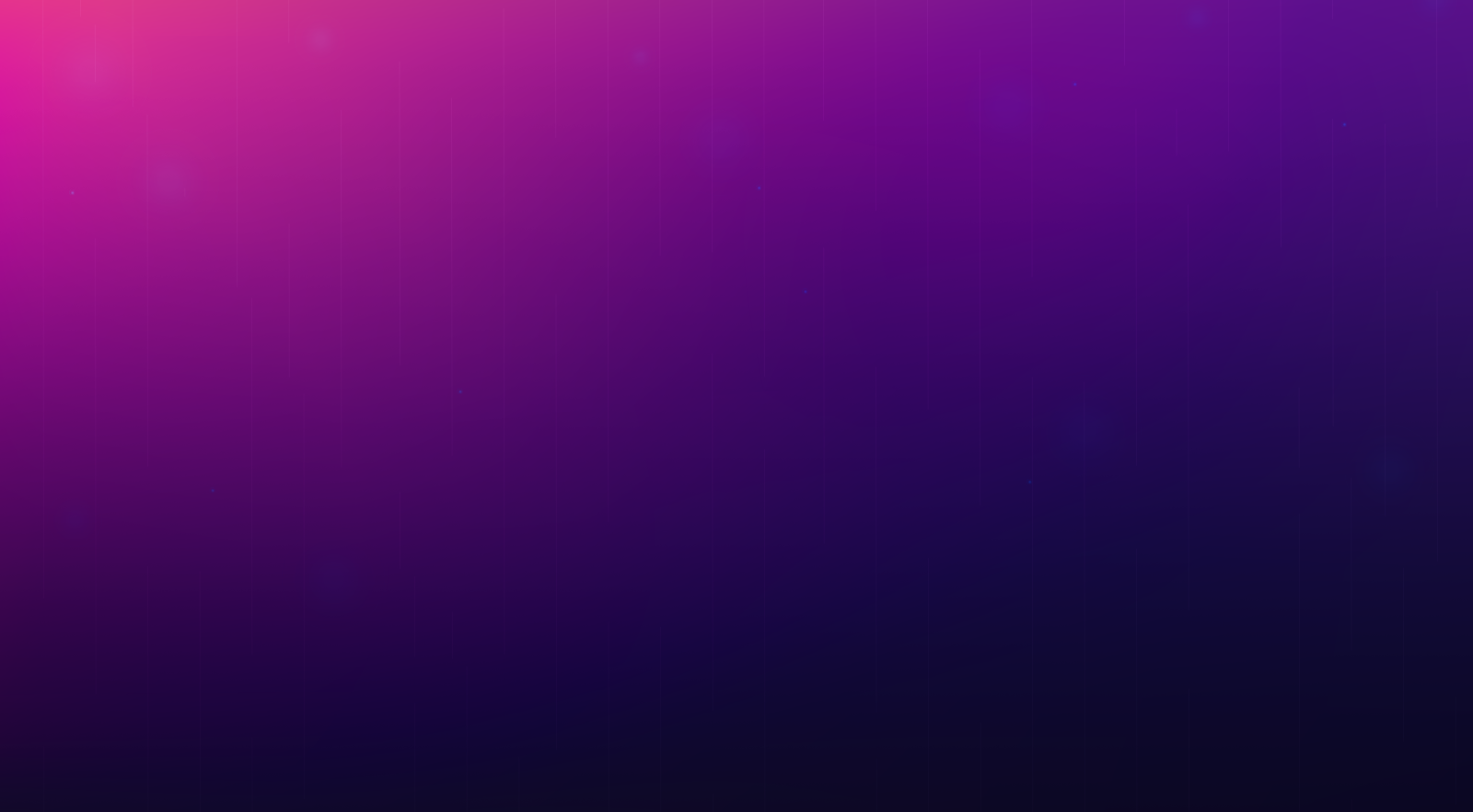 With financial fraud increasing globally, companies are investing more in compliance technologies and employee monitoring. The situation was exacerbated by the lockdowns last year, heightening the need for monitoring and surveillance of employees.
Employees working from home entails risk; conducting regular checks for misconduct and policy breaches has, therefore, become mandatory.
Acuity Knowledge Partners can help you design and implement e-communication and social media monitoring and surveillance processes in these challenging times. Our subject-matter experts support broker-dealers, investment banks and insurance and asset management firms.
The e-communication reviews we conduct are based on guidelines provided by the SEC, FINRA, CFTC, FCA, PRA, HKMA and SEBI SFC. We cover the US, EMEA and APAC and conduct a comprehensive review of emails, IMs, chats, Bloomberg access, forums, video recordings, audio recordings and social media feeds.
Our services also include presenting the findings through our custom MIS reporting and dashboard management frameworks.
Our services and expertise will be tailor-made to meet your specific needs. Our services include

Reviewing e-communication

Identifying red flags and escalation

Assisting with existing e-communication monitoring process/input on relevance of lexicon

Ad hoc review to support investigations