Digital Transformation Re-shaping the consulting industry
Global economist and industry experts are of the opinion that breakthroughs innovations in emerging technologies, such as robotics, artificial intelligence, automation and the Internet of Things (IoT), have already marked the beginning of the fourth industrial revolution.
Today, organizations across the world are relentlessly trying to leverage the disruptive power of emerging technologies for better decision making, unique competitive advantages, and other lucrative pay-offs. The unparalleled opportunities presented by digital technologies, in the face of growing competition, has made digital transformation essential for survival.
And thus under the sky of opportunities, there has arisen an exclusive category of consultant offerings Digital Transformation Consulting, which has gone far and wide in changing the face of organizations across industries and has become foundational to future business.
Key Takeaways
• Digital transformation market is set to grow exponentially, expanding at a CAGR of 24.3% in little over half a decade.
• Within the Consulting space, the digital transformation segment is set to boom with opportunities
worth over $100 billion in digital strategy and agency services.
• All tiers of consultancy firms are likely to benefit from the digital revolution.
• Digitally enhanced offerings, operations and engagements is to drive at least 50% of the global economic growth by 2021.
---
Authors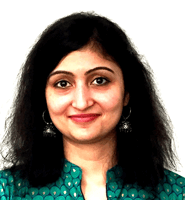 Ananya Ghosh
Assistant Director, Corporate and Consulting
Ananya is part of the firm's Corporate Strategy, Research, and Content practice. She oversees multiple client engagements, including those within the domains of media monitoring, content creation, validation, and research. Ananya has over 11 years of experience in research and outsourcing management in diverse fields, such as strategy, business, equity, and credit research.
Prior to her role at Acuity Knowledge Partners, she worked at a KPO, where her responsibilities largely included supporting investment banks and managing clients and other research engagements. Ananya is a CFA charter holder (USA) and holds a Bachelor of Arts (Economics).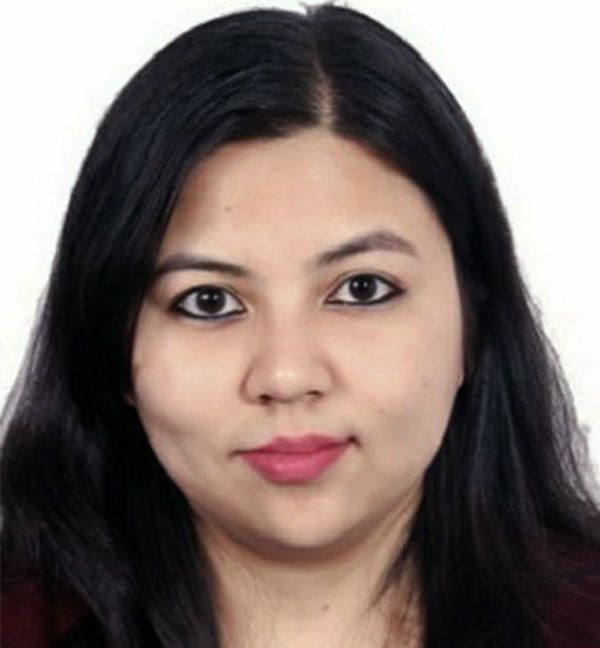 Irisha Boruah
Delivery Manager, Corporates and Consulting
Irisha Boruah has over 7 years of experience in consulting and research. At Acuity Knowledge Partners as a part of the Business Research, Consulting and Content practice; She supports multiple clients across industries in areas such as media monitoring, content creation, validation, index and market research. Previously, she worked with Dion Global Solutions, supporting clients on business and equity research. Irisha holds B.Com (Hons.) from Calcutta University and Masters in Business from Bangalore University.
Digital Transformation Re-shaping the consulting industry

Your file will start downloading automatically
If it does not download within 1 minute,