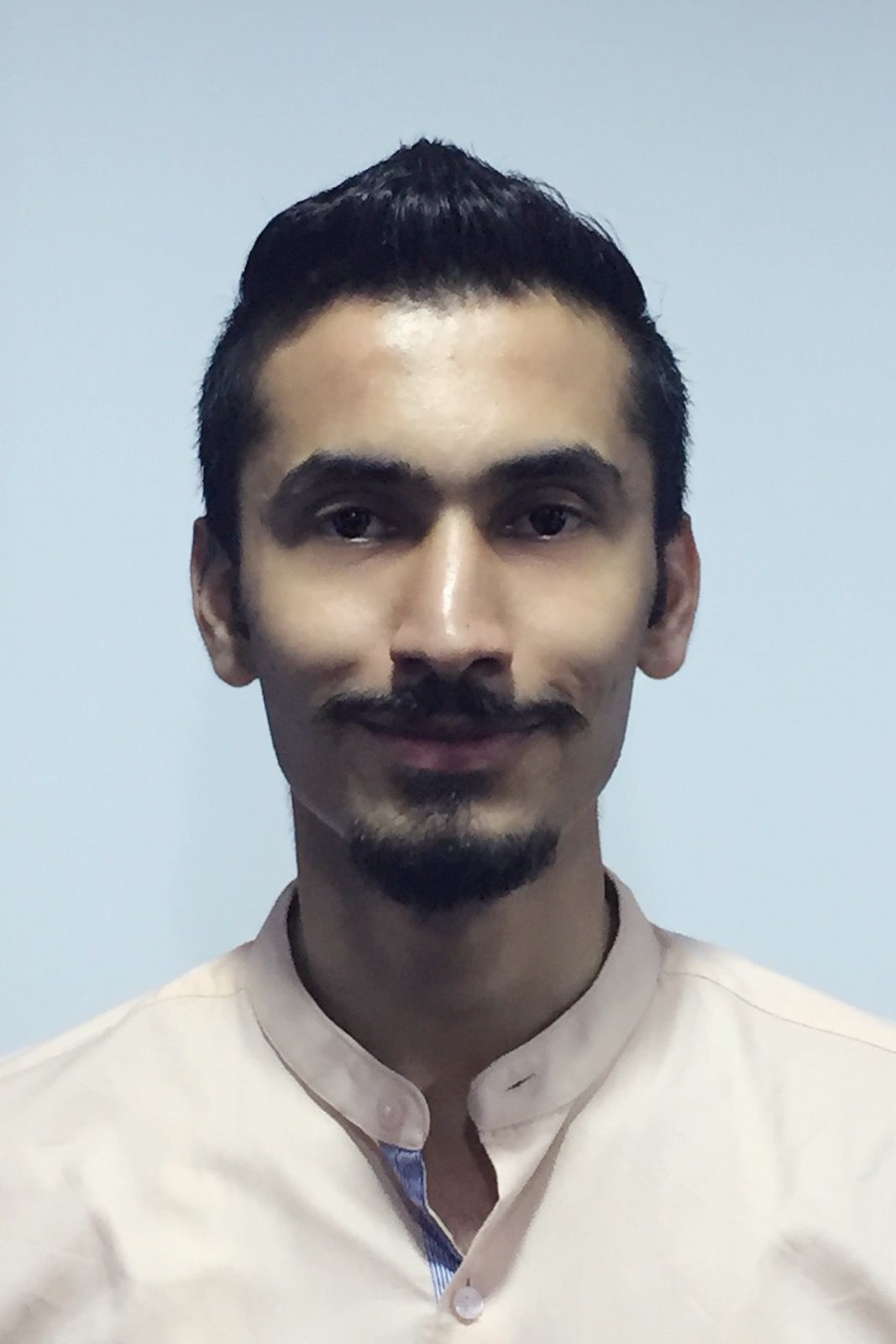 Rohit Makker
Senior Associate, Investment Banking
Rohit Makker has over 5 years of experience in consulting and research. He currently provides Food and Agriculture research and analysis support to a leading European Bank.
Prior to joining Acuity Knowledge Partners, he was associated with Netscribes where he worked on market sizing, customer satisfaction and industry analysis on consumer goods, food and agriculture sector.
He holds an MBA - Marketing from ITM Mumbai and Bachelors in Business Administration from Devi Ahilya Vishwavidyalya, Indore.