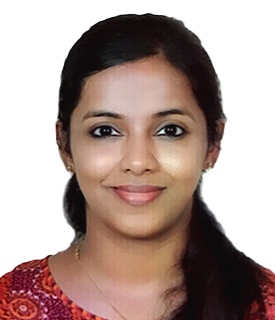 Pankhuri Goyal
Associate, DEP Investment Baking
Pankhuri Goyal is part of investment banking team and has over 5 years of work experience in IB support. She has worked on various Investment Banking tasks including company / industry research, detailed company profiles, case studies, benchmarking, valuations, peer analysis among others. She holds experience in multiple sectors such as Consumer/Retail, FIG, Healthcare, and Industrials.
Prior to joining Acuity, she worked with Cians Analytics in their private equity & consulting team and also worked with EY in their RMS team.
She holds a Post Graduate Program in Management with specialization in Finance and a bachelor's degree in Economics.