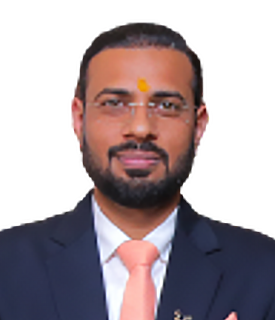 Navneet Kumar
Delivery Manager, Business Research
Navneet Kumar joined Acuity Knowledge Partners in April 2010. During his tenure with Acuity, he has supported and managed several research engagement for investment banking and consulting clients across varied geographies. He is part of the consulting practice for past 7 years, supporting an industry dedicated consulting client focusing on Metals & Mining sector.
Previously, he has supported various investment banking clients in financial & operational analysis, valuation analysis, investment screening and M&A Analysis. Navneet has worked on diverse industries including TMT, Energy and Power, Oil & gas, Retail, and Metal & Mining.
Prior to Acuity, he has worked with a boutique investment-banking firm, where he was involved in identifying the potential opportunity for the existing clients and creating pitch books. Navneet holds an MBA degree in Finance from New Delhi Institute of Management and a Bachelor's degree in Commerce from Kurukshetra University, India.