Annual Survey of Private Wealth Managers 2019
Acuity Knowledge Partners conducted a global survey to gather insights on how private wealth managers leverage research to drive their advisory business and also meet regulatory needs. Our survey targeted CEOs, CIOs, heads of advisory, heads of research, analysts, and relationship managers who play an important role in growing AuM.
Key Takeaways
• Over 69% of the respondents considered research as a key driver of advisory revenues.
• 76% of the respondents preferred a research product with an in-depth analysis over having a significant coverage without much analysis.
• 58% of the respondents preferred distributing proprietary research content that would give them a significant competitive edge over third-party research content. This was noted across various product categories such as equity research, fixed income research, and others.
• 35% saw no impact of MiFID II on their business, while 42% saw an improvement in their business.
• 94% of the respondents saw outsourced research support as a cost-effective way of complementing the in-house team and for ramping up and maintaining research coverage.
Download the full report for all the insights.
---
Authors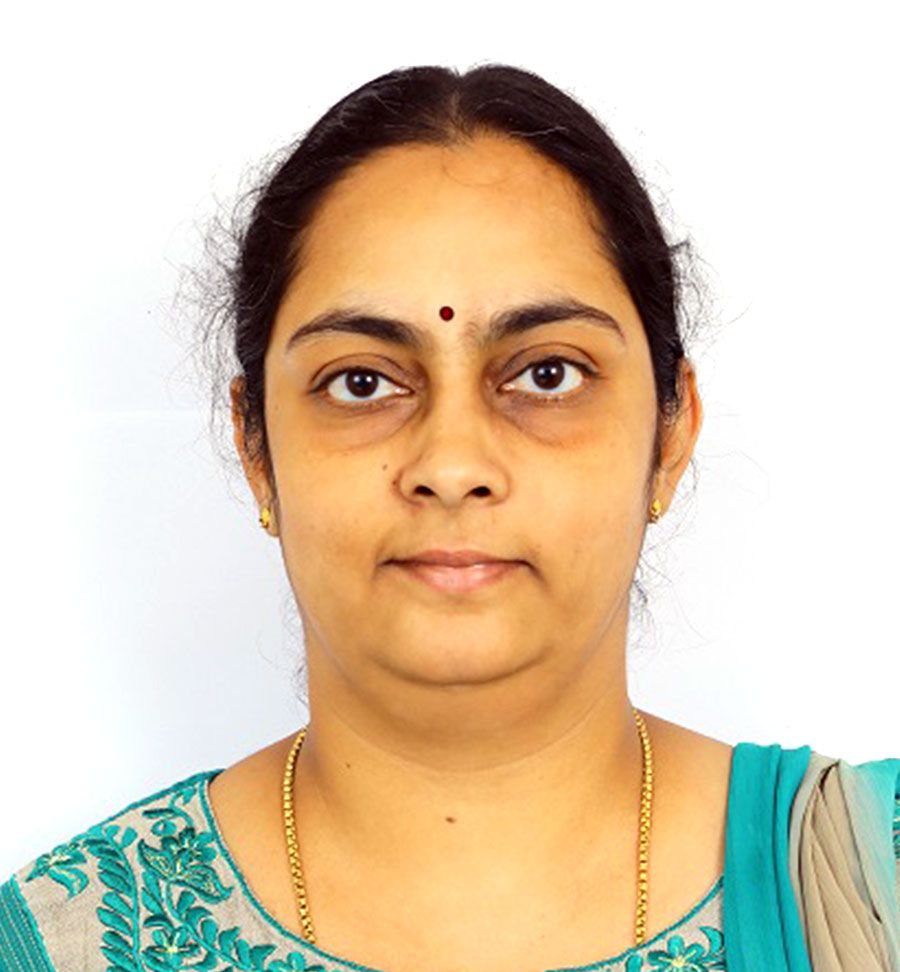 Priya Vaidyanathan
Associate Director, Investment Research
Priya has over 17 years of experience in equity research and financial auditing. At Acuity Knowledge Partners, she currently manages client relationship and delivery for leading private banks. She has been with the company for over 14 years and has led teams in sell-side and buy-side engagements. She previously worked at Ocwen Financial Services and as an auditor at Deloitte. Priya is a Chartered Accountant and holds a Bachelor of Commerce degree from Bangalore University.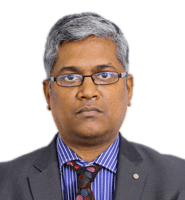 Ramesh Punugu
Director, Investment Research
Ramesh has over 20 years of experience in global capital markets – research and investment banking.Prior to joining Acuity Knowledge Partners, Ramesh worked with the offshore research and analytics units of Crisil and iGate, managing sell-side research and investment banking teams for global clients. He started his career as an investment banker at Ind Global Financial Trust (currently part of Ernst & Young's corporate finance practice in India), advising companies on M&A and capital raising. He holds an MBA and a bachelor's degree in Technology.
Annual Survey of Private Wealth Managers 2019

Your file will start downloading automatically
If it does not download within 1 minute,