A Round-up of ETF Launches in 2018
The Exchange-Traded Fund (ETF) industry continued its strong upward trajectory as investors poured in over USD300bn in 2018 alone. With investors becoming more demanding and picky, ETFs have turned more sophisticated, providing customized solutions to match investor goals. The industry could experience an influx of new investors on the expectation of a rise in adoption rates in the near term.
Key Takeaways
• The ETF industry witnessed a tremendous growth in Assets under Management over the past decade,
touching c.USD6.7tn in 2018.
• APAC had a significant increase in interest from investors and issuers alike, accounting for about 30% of launches in 2018.
• ETFs, which are popular as the cost-effective alternative to actively managed portfolios, continued to focus on lowering fees.
• As investors continue to gain from innovations, Robo-advisory has emerged as a niche space.
---
Authors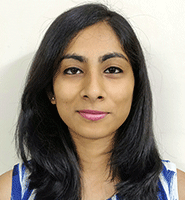 Aiswarya Unnithan
Senior Associate
Aiswarya has over four years of total work experience in the financial services industry. She is part of the Fund Marketing Services (FMS) division at Acuity Knowledge Partners, providing support in writing market commentaries, letter to shareholders reports, attribution reports, and updating marketing material. Prior to joining Acuity Knowledge Partners, she was Portfolio Control Analyst in the asset management division of a US firm. She is a Level III candidate of the CFA program and holds a Bachelor of Commerce (Finance).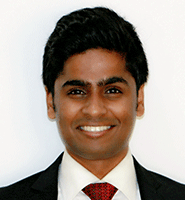 Vishnu Menon
Analyst
Vishnu is currently an Analyst in the Fund Marketing Services (FMS) division. His areas of expertise include financial markets and International relations and geopolitics. Vishnu holds a Master's Degree in International Finance and Economics from the University of Glasgow, United Kingdom.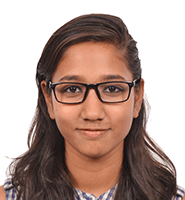 Srinidhii Sreeram
Analyst
Srinidhii is an Analyst at Acuity Knowledge Partners Fund Marketing Services (FMS) division. She works for a US-based client and provides support on various marketing materials, including competitive snapshots, commentaries, and pitch books. She is a CFA level III candidate and holds a Bachelor's Degree in Commerce (Honours) from the University of Madras.
A Round-up of ETF Launches in 2018

Your file will start downloading automatically
If it does not download within 1 minute,