Citigroup Selling a Back-Office Arm
By R Guha and N Sheth, The Wall Street Journal
Tata Consultancy Services Ltd. said it will pay $505 million for the India-based back-office arm of Citigroup Inc., a sign of how Indian companies are seeking to snap up such assets as foreign banks raise funds amid the current financial tumult.
TCS is buying the entire 96.26% stake held by Citigroup in Citigroup Global Services Ltd. TCS is paying cash, according to a company statement. The deal is expected to be completed by year end.
Citigroup's back-office operation has more 12,000 employees and expects to generate revenue of about $278 million in 2008, TCS said.
The purchase gives TCS a unit that can handle several operations a bank would need, such as loan processing, origination and cash management, said N. Chandrasekaran, chief operating officer and executive director. The company plans to market the office's services to other financial institutions, he said.
Don Callahan, Citigroup's chief administrative officer, said the deal will help Citigroup reduce operating expenses and allow the company to focus on its core financial-services operations.
As the global credit crisis deepens, some Wall Street banks have been shopping assets for quick cash. Cash-rich Indian technology companies are proving ready buyers, especially for back-office units that mesh with existing outsourcing operations. In September, India's Wipro Ltd. and Copal Partners Ltd. signaled interest in Lehman Brothers Holdings Inc.'s back-office operations in India after the New York bank filed for bankruptcy-court protection. It was eventually sold to Tokyo-based Nomura Holdings Inc.
In the TCS-Citigroup deal, the Indian company said it will operate the office as a separate entity and retain the entire management. TCS said it received a $2.5 billion, nine-and-a-half-year technology-outsourcing contract from Citigroup, making it one of the Indian company's top five customers.
Latest News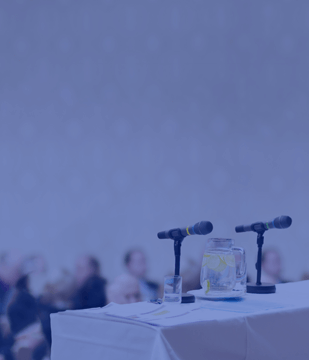 "Asia-Pacific to remain hot M&A market amid pandemic recovery, opening markets"......
March 22, 2021 Asia Pacific will like...... Read More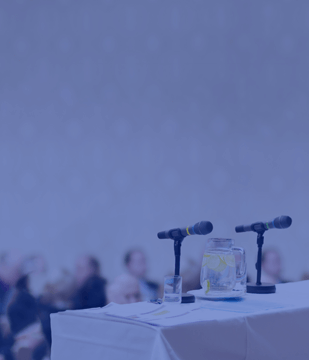 Acuity Knowledge Partners forecasting strong growth in 2021; expects to hire 1,200 employees to support record growth......
Bangalore, 1 April 2021 – ...... Read More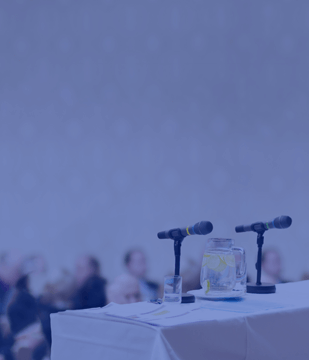 "Nigeria's API-based open banking initiatives offer a model for Africa"......
March 15, 2021 Prabaldeep Paul, our h...... Read More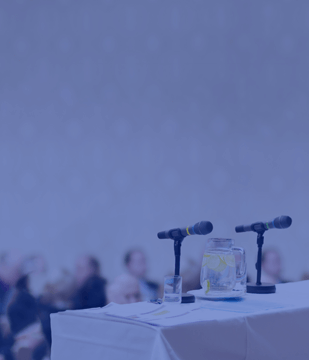 "Growth ahead for analytics firm"......
February 3, 2021 Our CEO, Robert King...... Read More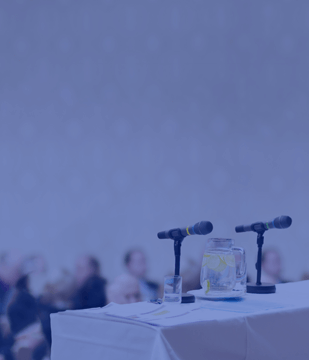 Acuity Knowledge Partners Awarded Fund Intelligence Best New Product Award......
Leading provider of research, anal...... Read More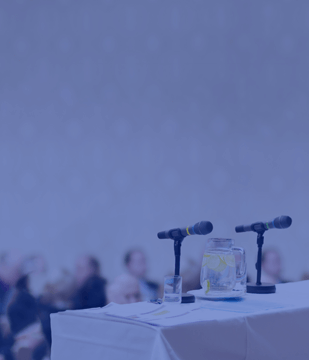 "Has the Mifid II research unbundling experiment succeeded or failed?"......
February 24, 2021 Our Head of Investm...... Read More