By Dennis Fitzgerald , The Deal
It's late Thursday afternoon in New York. A senior banker at a top Wall Street firm has just scored a meeting for the following Monday with the CEO of a U.S. conglomerate to discuss the bankers plan to spin off a division of the conglomerate. The banker gets on the phone and orders a team of investment banking analysts to cancel their weekend plans and work around the clock on a pitch book condensing all publicly available information on the conglomerate, including its breakup value. It's a familiar Wall Street scenario, but there's a twist. The analysts who will grind away in order to meet the Monday deadline are based not in New York or London but in New Delhi.
Investment banks including Citigroup Global Markets Inc., Goldman, Sachs & Co., J.P. Morgan Securities Inc. and Morgan Stanley have over the past couple of years become increasingly reliant on highly educated Indians to perform critical investment banking and equity research. "Until recently we were at the stage where we had to evangelize," says Rishi Khosla, co-founder and CEO of Copal Partners, a London-based firm that employs more than 100 investment banking analysts in New Delhi to handle New York and London firms demands. "Now we are at the stage where clients are adopting the business model."
This year, major investment banks are expected to spend $37 million to outsource research and analysis functions to 930 professionals working at captive operations and independent vendors in India, according to Evalueserve Inc., a Chappaqua, N.Y.-based research firm with three offices in the New Delhi suburb of Gurgaon that devote about 175 professionals to investment banking clients. Just under two-thirds of the research and analysis work outsourced to India is equity and fixed-income research, while the rest is investment banking analysis including the compilation of pitch books. By 2010, the major investment banks are expected to spend $200 million and employ 3,750 to work on research and analysis outsourced to India.
The economic benefit of outsourcing is hard for investment banks to resist. A first-year associate at a top bank earns $100,000 to $200,000 in total compensation, while a comparable associate at an Indian firm – someone with an M.B.A. or other advanced degree from a top-flight school in India or abroad – makes $12,000 to $20,000. But aspiring bankers or analysts in New York and London should not be too worried. It's unrealistic to assume that more than 20% of research and analysis will be outsourced, compared with about 3% now, according to Alok Aggarwal, chairman of Evalueserve, who believes the top firms will continue to insist that most of the work be done on Wall Street or in London City.
Indeed, critics of outsourcing express concern about quality, or worry about potential conflicts of interest and confidentiality. Credit Suisse First Boston, for example, has looked at outsourcing investment banking functions and conducted a few trials, but the firm has decided not to go forward. "After a preliminary review, the firm has determined that the practice is not responsive to clients needs," a top investment banker at CSFB says. Meanwhile, executives at firms outsourcing to India – whether to third parties or to their own, captive operations – are reluctant to speak about their activities on the record out of concern over how their clients will react. Similarly, firms such as Copal and Evalueserve decline to identify their clients.
But Wall Street outsourcing has clearly gained traction, thanks in part to the analyst scandals, which forced the big firms to delineate research and investment banking. Suddenly, firms had less incentive to support huge research staffs. Meanwhile, the bursting of the bubble forced the firms to make substantial cuts in both research and investment banking. In the second half of 2002, according to Aggarwal, firms began to test the outsourcing of research and analysis. The major firms had been outsourcing document production to India for about a decade and continue to do so.
A few years after the launch of Copal and Evalueserve and rivals including Amba and Irevna, some Wall Street and City decision makers began to allay their skepticism. According to Copal, 90% of its business is now related to ongoing responsibility for certain functions or products and 10% is on-demand, project-oriented work.
Lately, outsourcing has enjoyed a boost as mutual funds and hedge funds ask firms to provide research coverage of more publicly traded companies.
Khosla, who grew up in India's Punjab, launched Copal Partners with the help of angel investors in 2002. He says he became acquainted with the long hours junior bankers endure when he worked as an associate at ABN Amro in London. "That nearly broke me," he says, laughing. He went on to work with GE Capitals European business development team and continues to manage the private equity and venture capital investments of Lakshmi Mittal, the global steel magnate who recently purchased Wilbur Ross International Steel Group Inc.
Latest News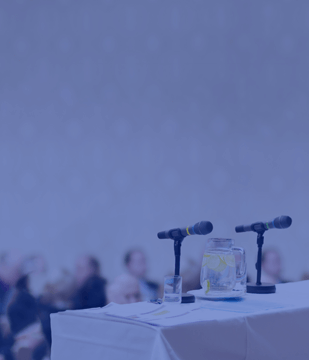 "Asia-Pacific to remain hot M&A market amid pandemic recovery, opening markets"......
March 22, 2021 Asia Pacific will like...... Read More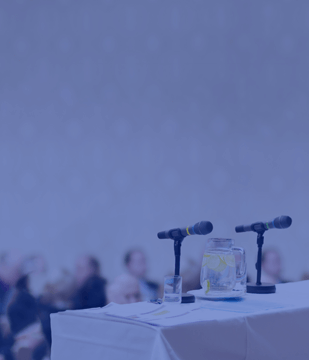 Acuity Knowledge Partners forecasting strong growth in 2021; expects to hire 1,200 employees to support record growth......
Bangalore, 1 April 2021 – ...... Read More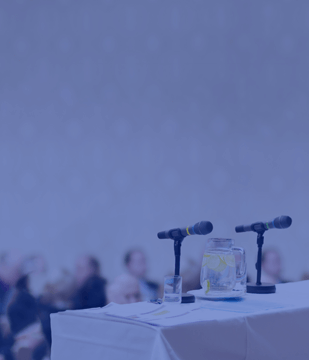 "Nigeria's API-based open banking initiatives offer a model for Africa"......
March 15, 2021 Prabaldeep Paul, our h...... Read More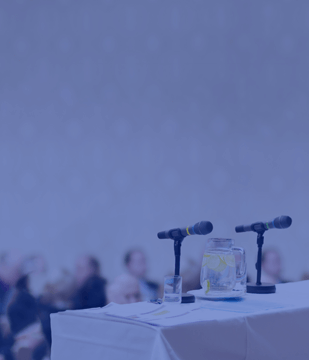 "Growth ahead for analytics firm"......
February 3, 2021 Our CEO, Robert King...... Read More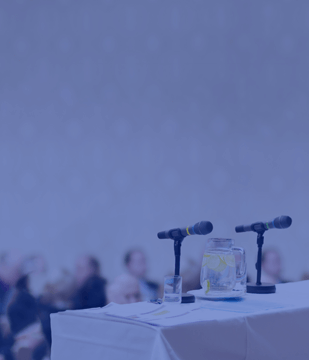 Acuity Knowledge Partners Awarded Fund Intelligence Best New Product Award......
Leading provider of research, anal...... Read More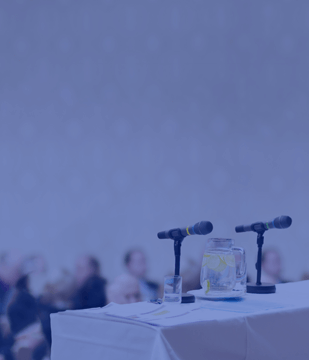 "Has the Mifid II research unbundling experiment succeeded or failed?"......
February 24, 2021 Our Head of Investm...... Read More