Education/ Experience and Skill Requirement
Bachelor's Degree in Business Administration, Finance, Economics or similar career.

2+ years' experience in financial analysis or similar career. Experience in the investment research industry is a plus.

English, oral and written knowledge at fluid level is a must.

Advanced level knowledge of Excel.

Strong with financial statement analysis, finance modelling and valuation.

Comfortable in handling databases.

High attention to detail.

Ability to prioritize and adept to client needs.

Great customer service orientation.

Excellent written and verbal communication skills.

Self-motivated and quick learner.

Demonstrated history of following the stock markets.

High commitment, proactiveness and team work orientation
---
Responsibilities
Follow global industries/markets and analyze multinational companies to enable our clients to make sound investment decisions.

Independently conduct background research and document the findings and conclusions in the form of investment research reports.

Build, update, and maintain financial models

Update periodical reports and manage databases.

Analyze macroeconomic, sector, and summarize news.

Other Research: Researching technical publications, regulatory frameworks, and analytical research.

Market Analysis: Sourcing of market data such as share prices, currency rates, ratios from multiple third party data sources.
See how
we usually go about your selection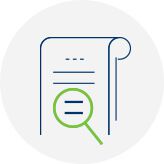 Step 1
Resumes sourced from multiple sources will be evaluated vis-à-vis the required skill sets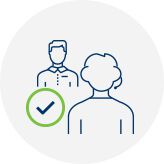 Step 2
The HR will contact the shortlisted applicants for the interview process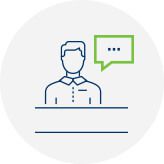 Step 3
There will 2-3 rounds of interviews (Telephonic/Face to Face/Skype, etc.)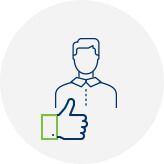 Step 4
The candidate who clears all the rounds will be shortlisted for the final offer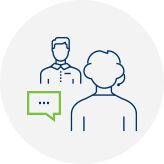 Step 5
HR to then get in touch with the candidate for salary discussion/Date of Joining etc